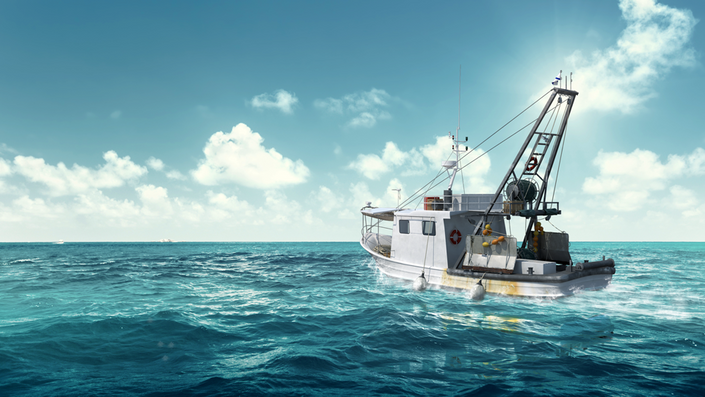 MFX Quick Tricks
A Series of random quick Photoshop Tricks!
This course is exclusively for Monthly and Annual Members of Master FX Training and cannot be purchased individually. I call it the never ending course because I will be adding a new video every 1-2 weeks with a quick tip or cool trick. As these are designed to be quick tricks I will not be providing files for download unless it is necessary.
Your Instructor
Corey is an as an award-winning designer and Photoshop instructor has been using Photoshop since version 2.0. He attended the Ringling College of Art & Design where he earned a BFA in Illustration. Corey is best known as one of the Photoshop guys on the popular podcast Photoshop TV and a regular contributor to Photoshop User magazine where he writes the popular Down & Dirty Tricks column. He was also the author of the best-selling books The Down & Dirty Tricks for Designers Vol 1&2 and the more recent How to Create Badass Effects in Photoshop. Corey also teaches at live events such as Photoshop World and Adobe MAX. Corey was recently inducted into the Photoshop Hall of Fame for his contributions to the education of Photoshop.