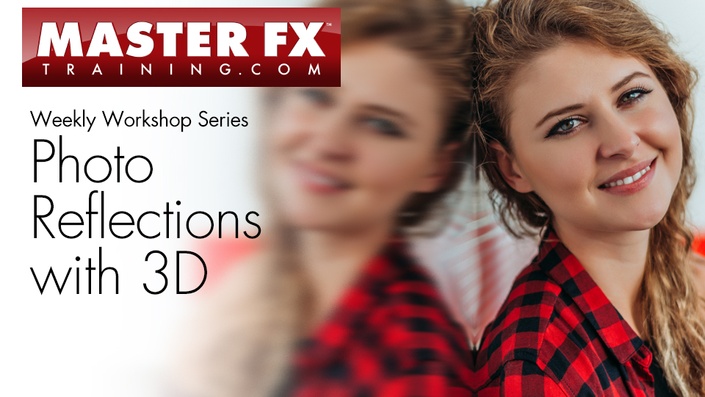 FREE Weekly Workshop Series
Free Weekly Mini Projects with Corey Barker
•NEW PROJECTS COMING IN JULY! •
I have been in a short hiatus these past few weeks working on some new stuff that I can't really talk about just yet but trust me, it's pretty sweet! With that, I have also been developing a lot of new content with 3D design using Photoshop & Dimension CC. I will also be adding motion graphics projects soon using Photoshop as well as After Effects!
Look for these new projects to start rolling out in early July! Stay tuned...
Welcome to the Master FX Weekly Workshop series here at Master FX Training. This weekly series will features tips, tricks, and occasionally some mini projects using on compositing, special effects, design and 3D effects with Photoshop. We will also explore the benefits of using Dimension CC. This series is totally FREE and by signing up not only will you get a new video each week with stuff like new tricks, mini-projects, or course previews; but you will be updated on new projects with special pricing and discounts as well! I hope you enjoy and be sure to leave comments on what kind of stuff you would like to see here! Click button above to sign up now and start watching!
NEW THIS WEEK: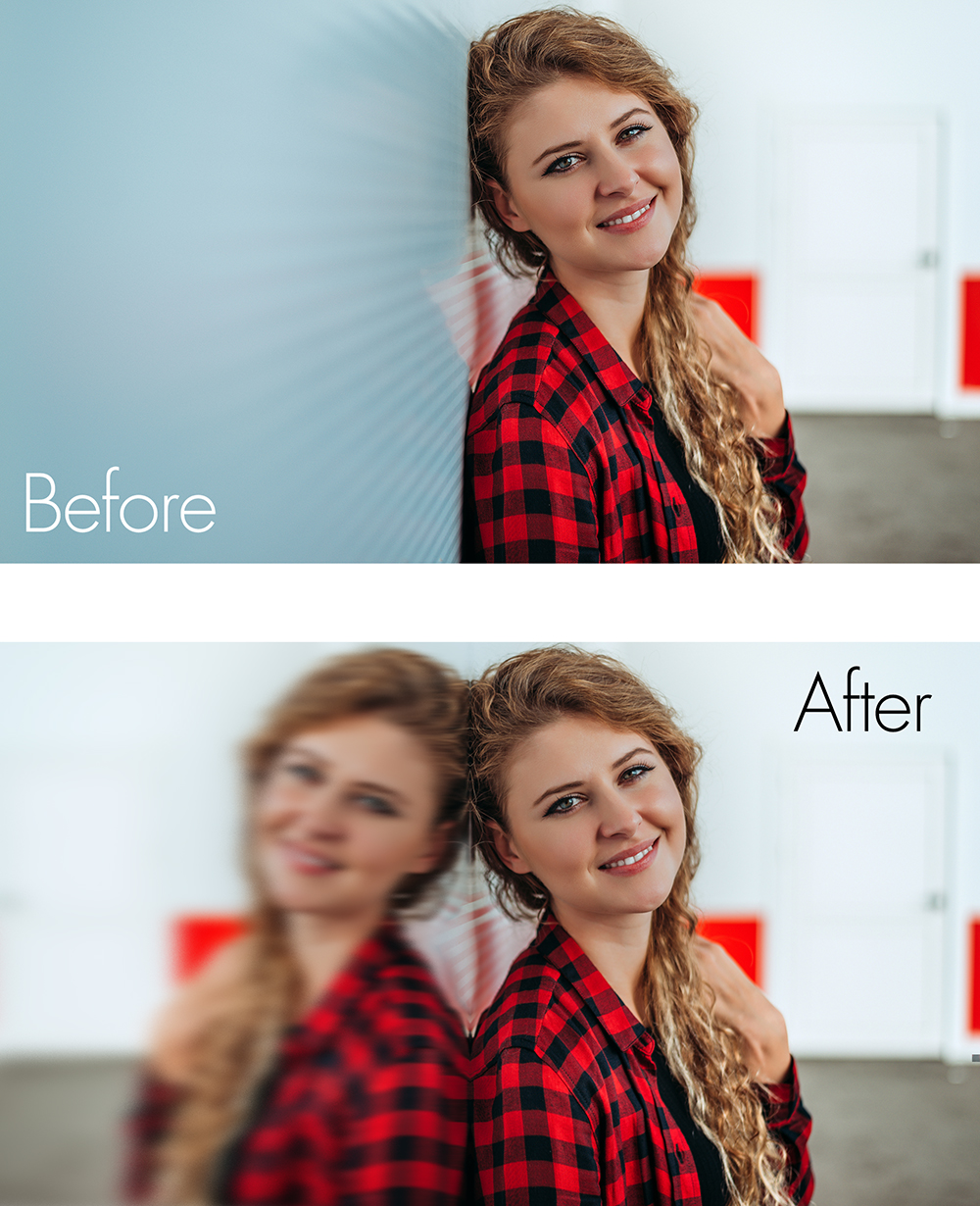 Your Instructor
Corey is an as an award-winning designer and Photoshop instructor has been using Photoshop since version 2.0. He attended the Ringling College of Art & Design where he earned a BFA in Illustration. Corey is best known as one of the Photoshop guys on the popular podcast Photoshop TV and a regular contributor to Photoshop User magazine where he writes the popular Down & Dirty Tricks column. He was also the author of the best-selling books The Down & Dirty Tricks for Designers Vol 1&2 and the more recent How to Create Badass Effects in Photoshop. Corey also teaches at live events such as Photoshop World and Adobe MAX. Corey was recently inducted into the Photoshop Hall of Fame for his contributions to the education of Photoshop.