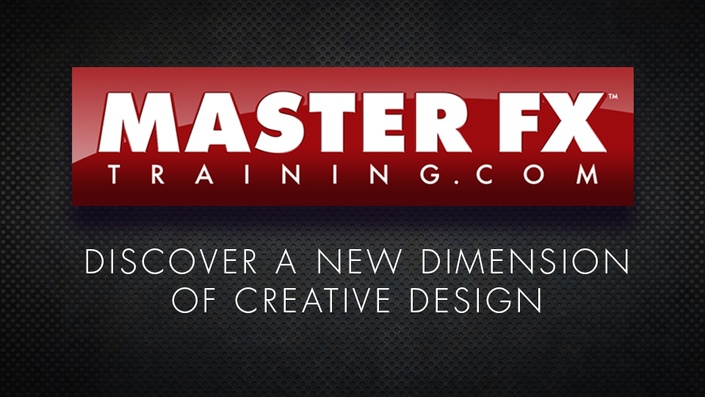 MASTER FX TRAINING
Creative Explorations in Compositing, 3D Design, & Special Effects with Photoshop
GET FULL ACCESS NOW
In addition to providing download exercise files and assets, you will also be able to download a low-res version of the final .psd layered file from the course. This gives you the chance to reverse-engineer the design and see how the layers are put together. Just be aware there might be font incompatibilities but it is only for learning purposes anyway.

I use a lot of Adobe Stock images in my projects and due to licensing I cannot provide full-res versions for exercise download. However, I do provide comp size versions for practice.
Courses Included with Purchase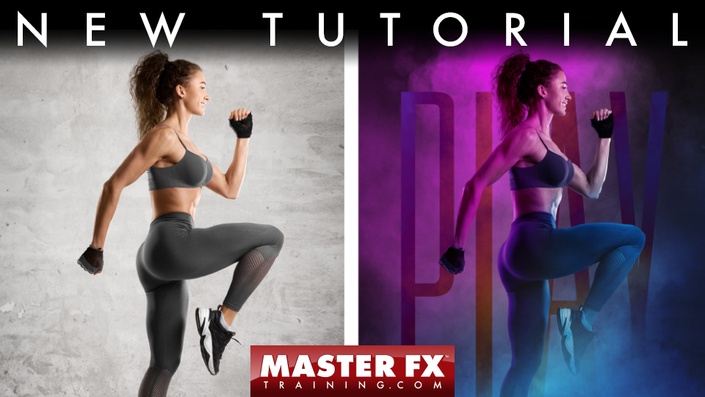 Turn A Simple Photo Into a Commercial Sports Poster
Create Atmospheric and Colored Light Effects in Minutes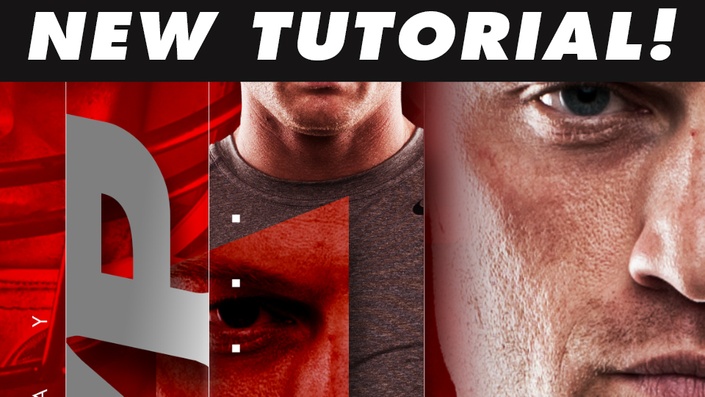 Compositing Effects: Sports Poster
Build Reusable Designs with Smart Objects & layer Effects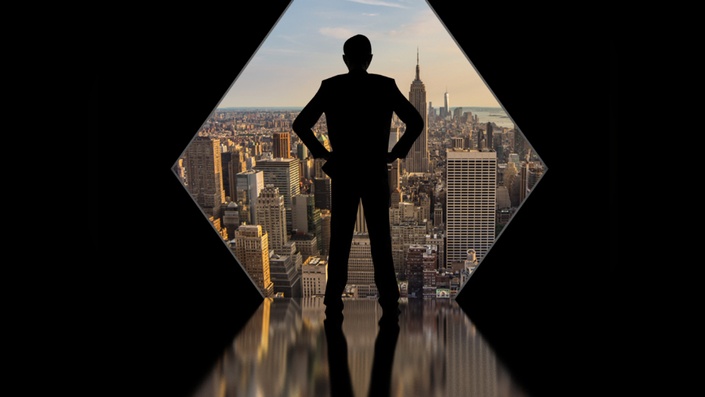 Custom 3D Scene & Reflection Effects
Creating a Stylized Reflection with the New 3D Features In Photoshop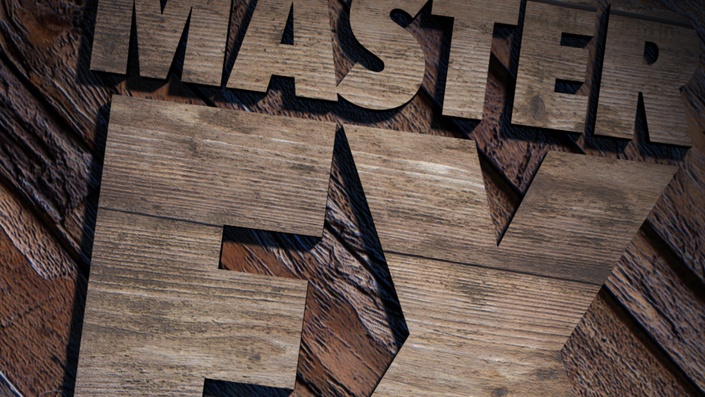 More Wood Texture and 3D Effects
Simple Design FX with Simple Wood Textures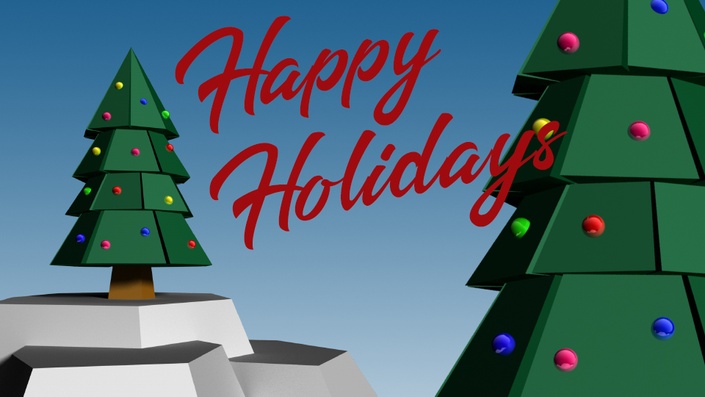 Create Stylized 3D Holiday Scene with Simple Shapes in Photoshop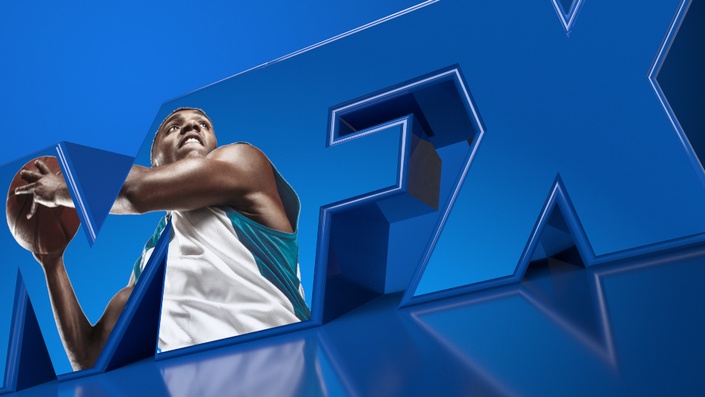 TV Style Text Effects with Photoshop & Dimension
Quick and Easy Process for Creating Eye-Catching 3D Text in Minutes
FREE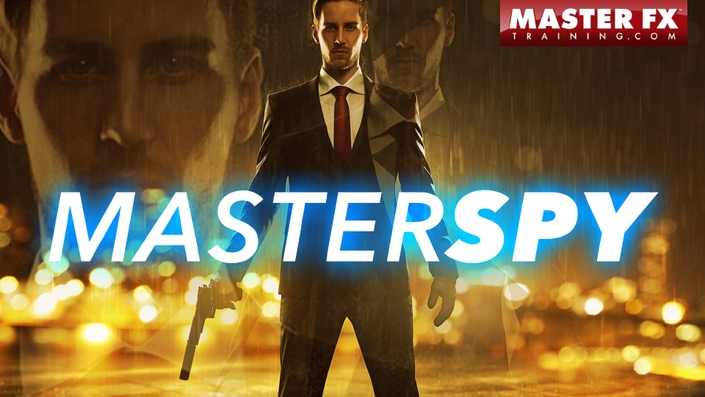 Motion Effects in Photoshop
Create Layers of Motion with Keyframe Animation
FREE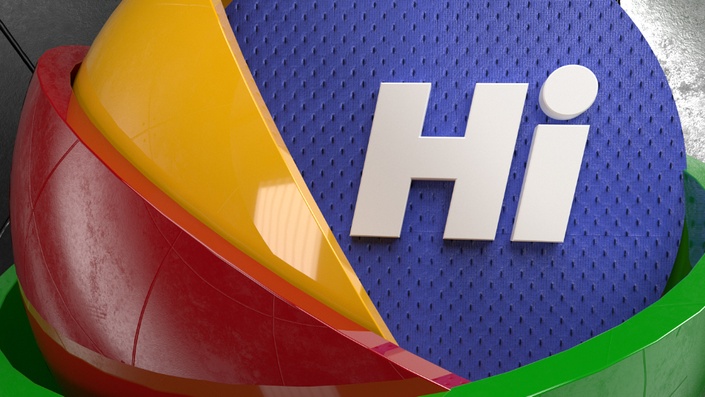 Design with Simple Shapes in Dimension CC
Explore the Design Possibilities with Dimension Basic Objects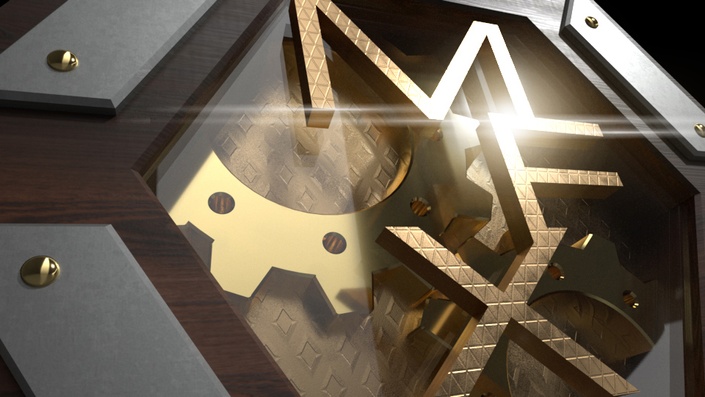 Exploring 3D Logo Effects with Photoshop & Dimension
A Designers Workflow for Creative 3D Effects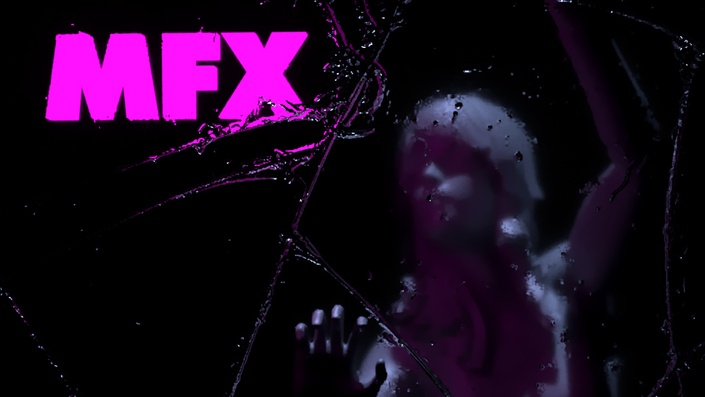 FREE PROJECT: A Creative 3D Experiment
See how to combine Fuse, Photoshop, and Dimension to Create a Custom Scene
FREE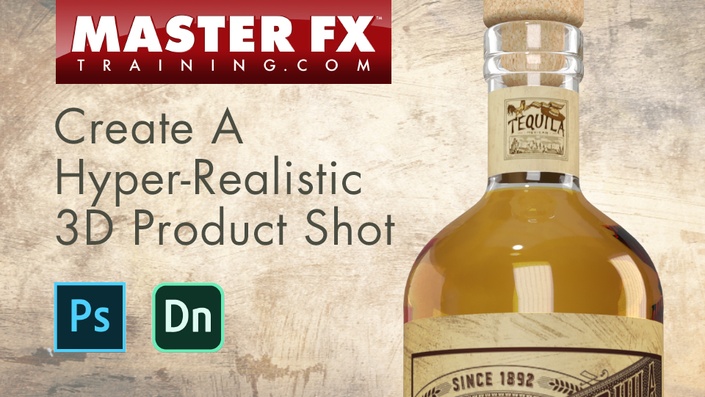 Create Hyper-Realistic 3D Liquor Bottle Product Shot
See How Photoshop & Dimension Can Be Combined to Create Photo-Realistic Product Shots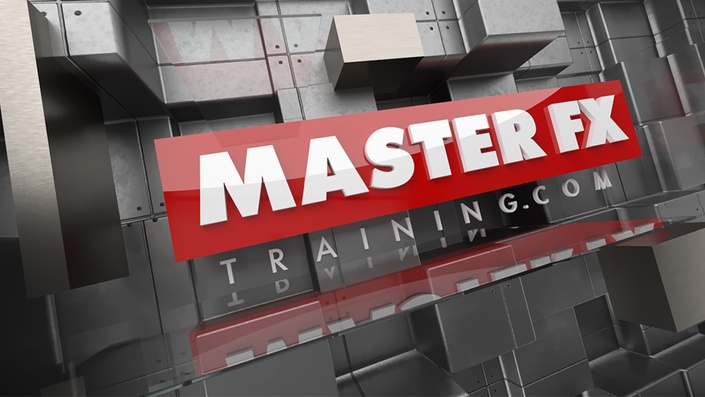 Create 3D Effects with 2D Filters
Learn How to Combine Filters in Photoshop to Create A 3D Scene in Dimension CC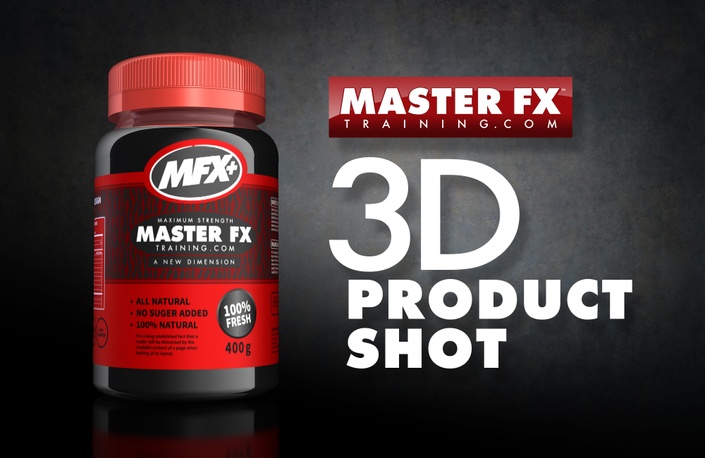 3D Commercial Product Shot
Create a Custom 3D Bottle for a Commercial Product Shot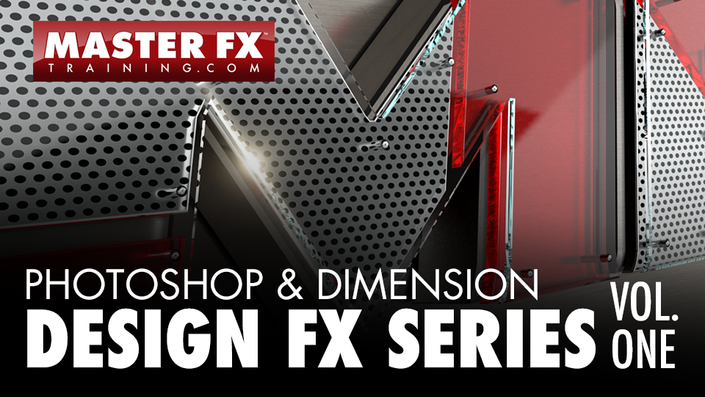 Photoshop & Dimension Design FX Series Vol. 1
Discover A New Way to Design in 3D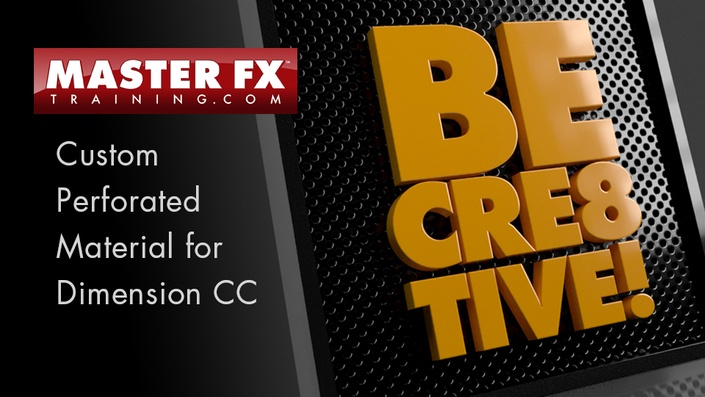 Create Custom Perforated Material for Adobe Dimension CC
Learn how to use Photoshop to create your own custom textures for Adobe Dimension CC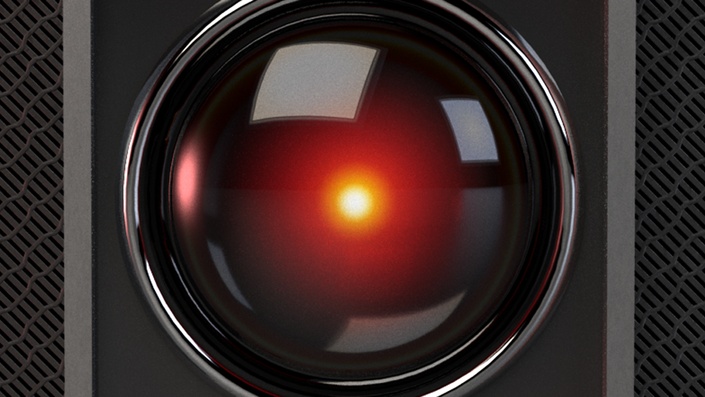 Create the HAL 9000 Interface from 2001
Another creative exercise in combining Photoshop & Dimension to Create A Hollywood Icon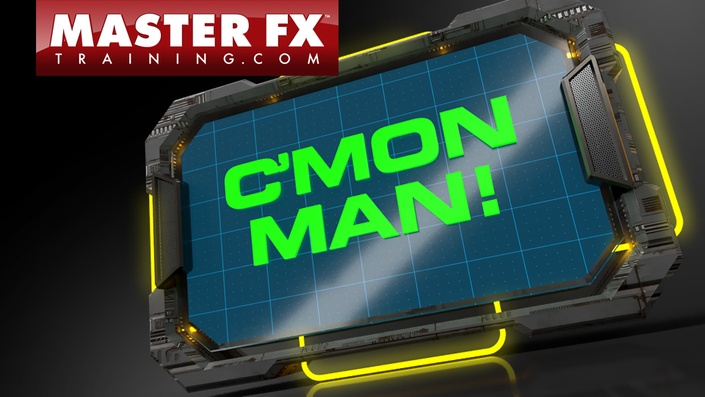 Photoshop & Dimension: 3D Frame Element
Learn to create a custom 3D frame object in Photoshop then texture and render in Dimension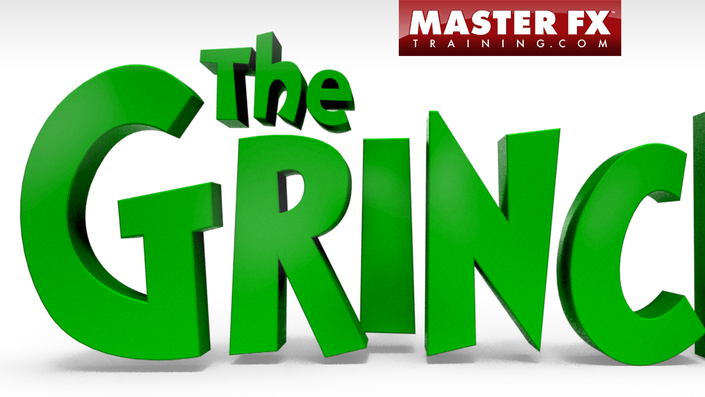 Photoshop & Dimension: Grinch Movie Text Effect
Learn Create A Hollywood 3D Text Effect with Photoshop & Adobe Dimension CC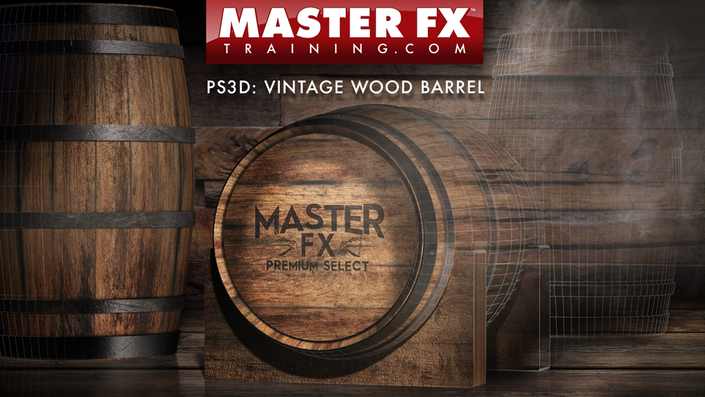 Create a Vintage Wood Barrel with Photoshop 3D
This course goes deeper into modeling 3d objects and creating a realistic scene.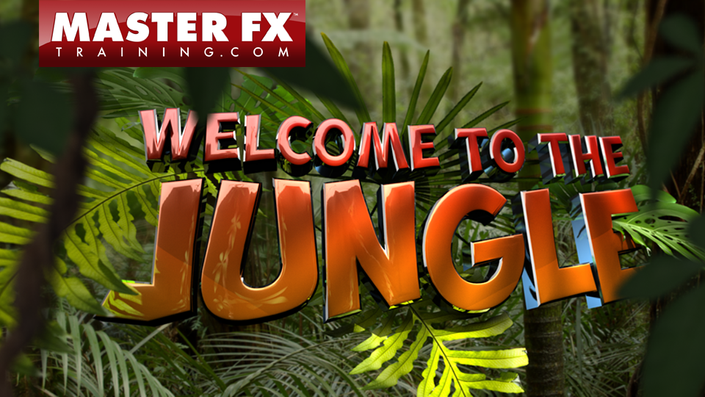 Build a 3D Jungle Scene in Photoshop
Learn how to combine 3D and 2D elements to create a hyper-realistic jungle scene!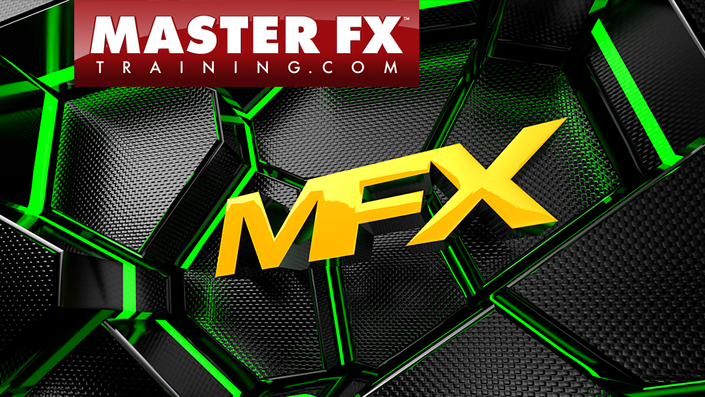 Create Illuminated 3D Scene From Scratch
Learn How To Combine Classic Photoshop Effects with 3D in Photoshop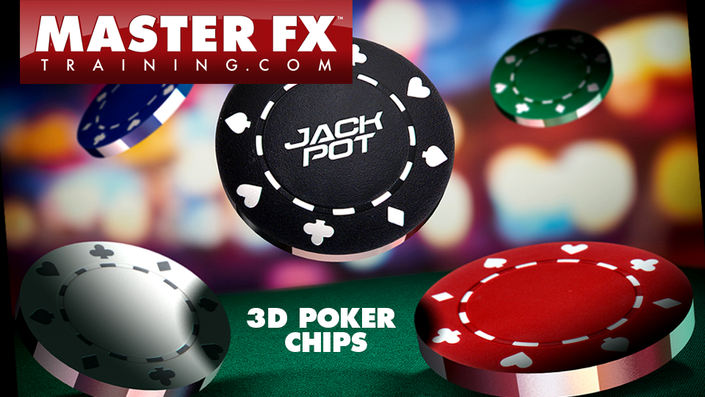 Create Custom 3D Poker Chips from a 2D Image
Here We Will Further Explore Creating Realistic 3D Using 2D Photos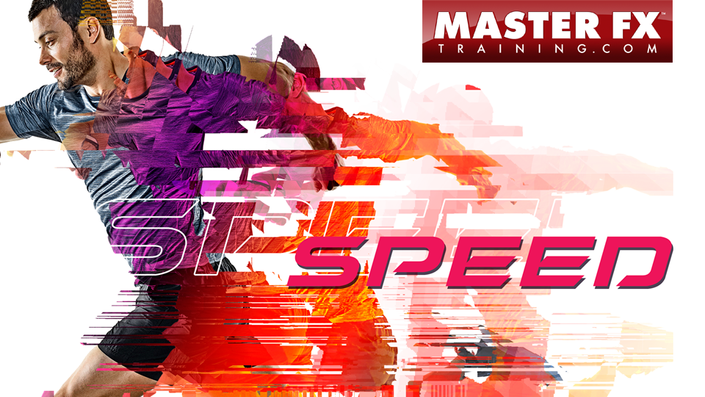 Designing With Distortion Displacement
Learn How to Use the Displace Filter to Create Extreme Design Effects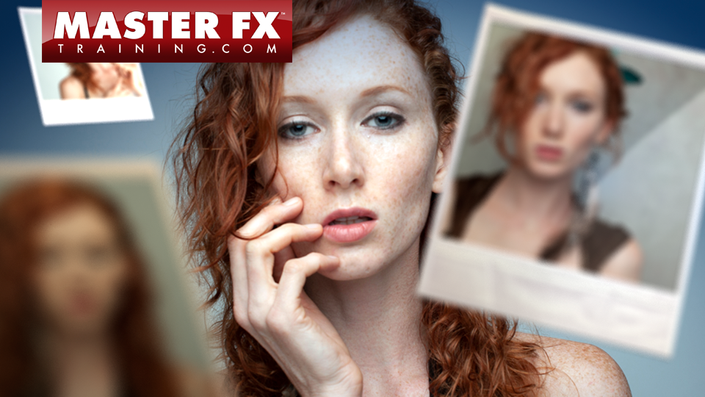 Create A 3D Polaroid Effect
Combine Several Polaroid Style Photos Into A Realistic 3D Scene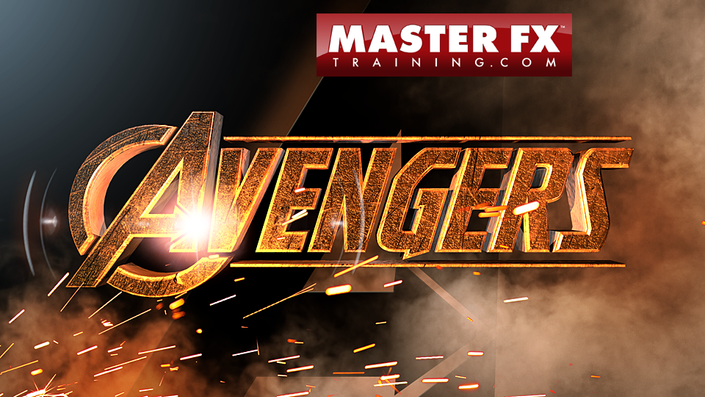 Photoshop 3D: Avengers Title Effects
Recreate the 3D Text Effect for the Blockbuster Movie
FREE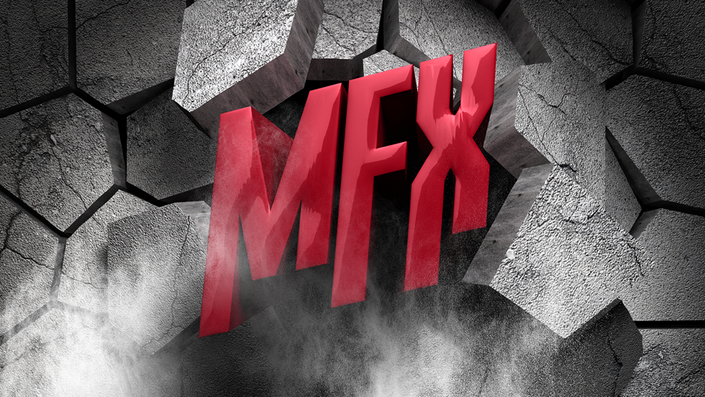 Stone Wall Burst 3D Effect
Learn How to Use Filters and 3D in Photoshop to Create Burst Effect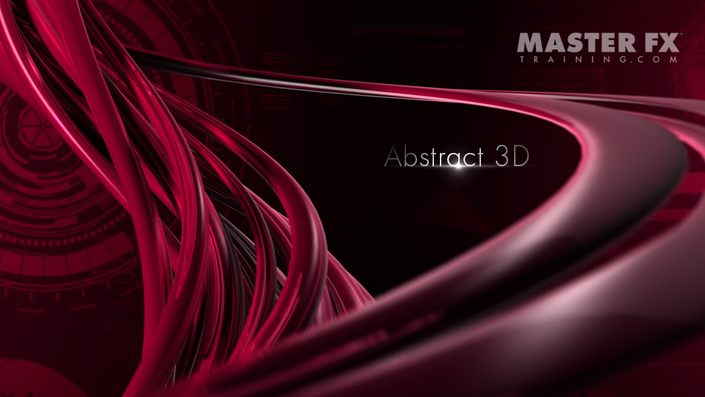 Abstract 3D Design Effects
Use Simple Shapes to Create Slick 3D Design Elements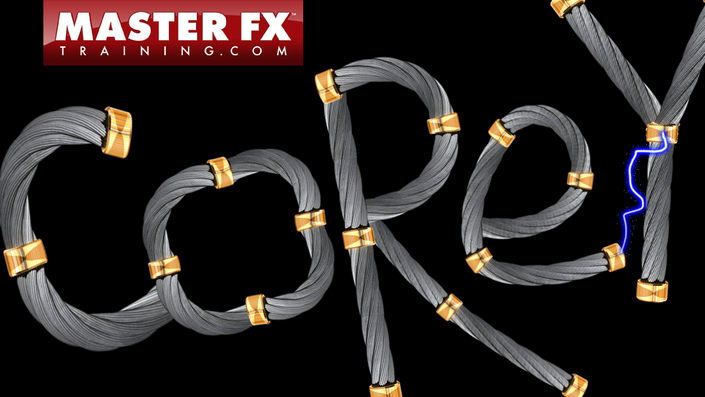 Cables, Warping, and Electricity!
Learn How to Create 3D Cable Design Elements for a Custom Text Effect. WATCH INTRO!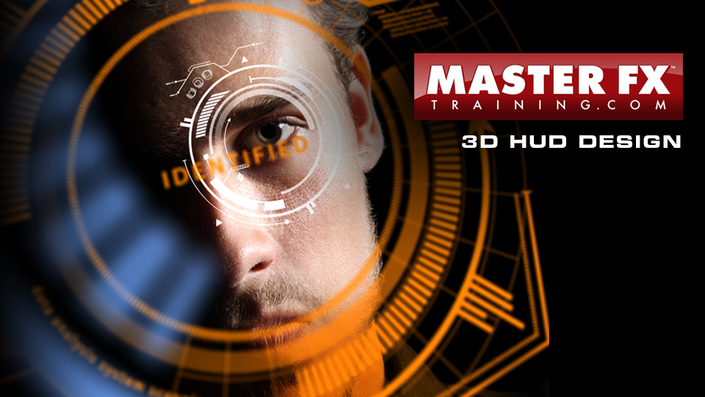 Create 3D HUD Graphics in Photoshop
Learn How to Convert HUD Graphics Into 3D Design Elements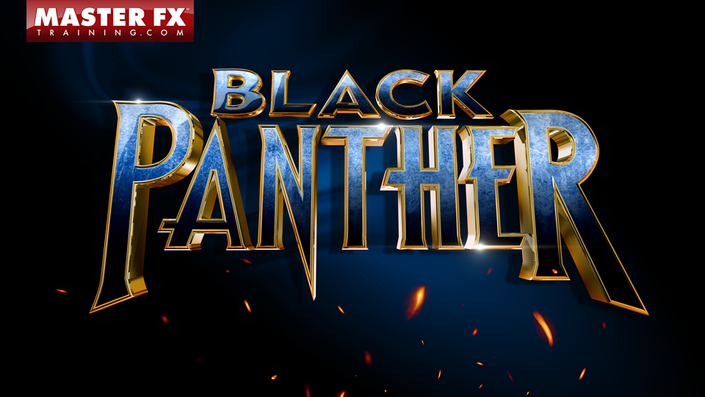 Black Panther 3D Text Effect
Create A Hollywood Title Design Using Photoshop 3D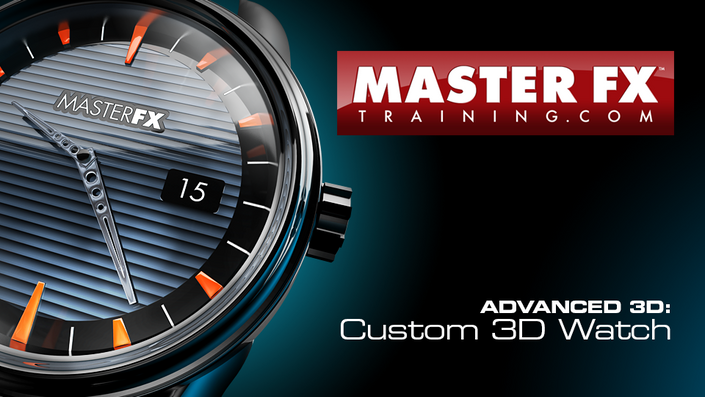 Custom 3D Watch
Create a Realistic 3D Watch Entirely From Scratch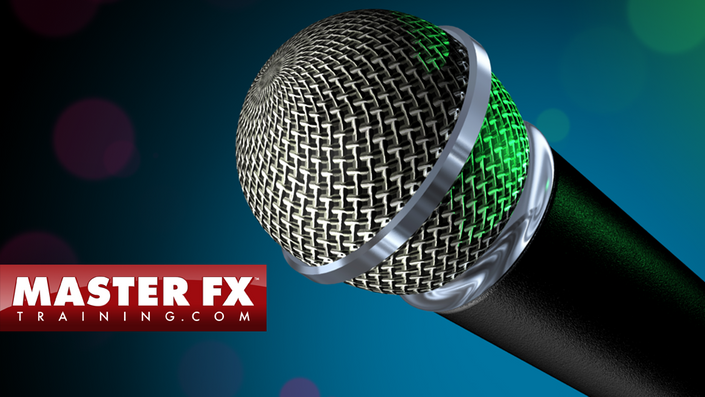 3D Microphone in Photoshop
Create a realistic custom microphone from scratch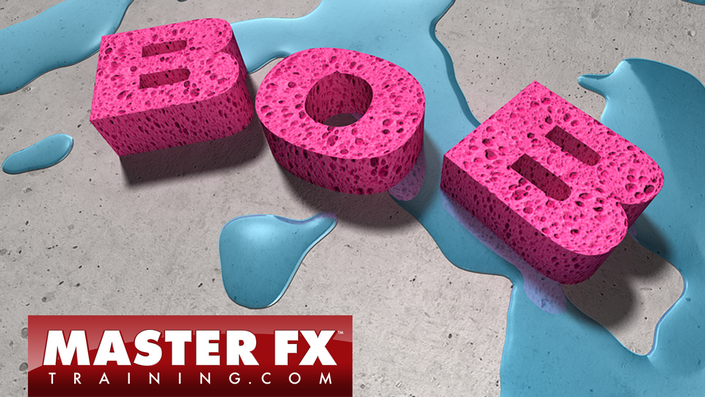 3D Sponge and Water Effect
Create a 3D Sponge Effect with from 2D Images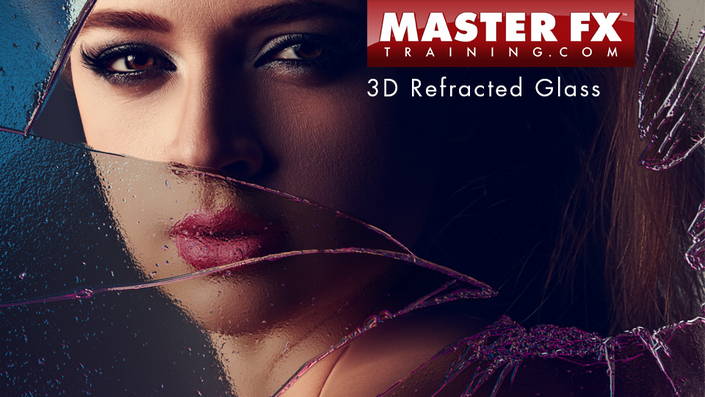 Refracted 3D Glass in Photoshop 3D
Convert Photos of Broken Glass into Realistic Optical 3D Effects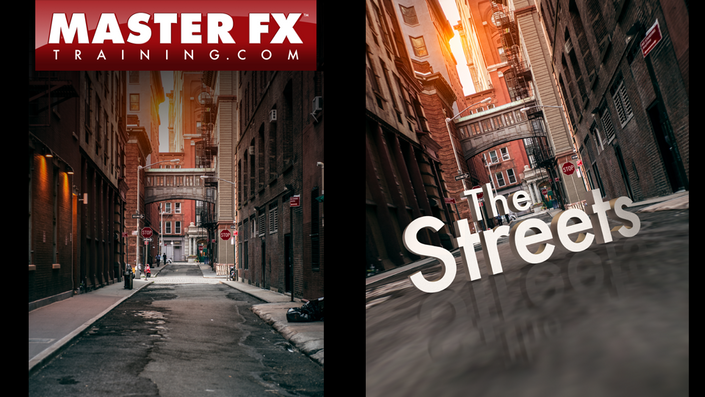 Designer Trick with Vanishing Point
See How to Change the Angle of a Photo with Vanishing Point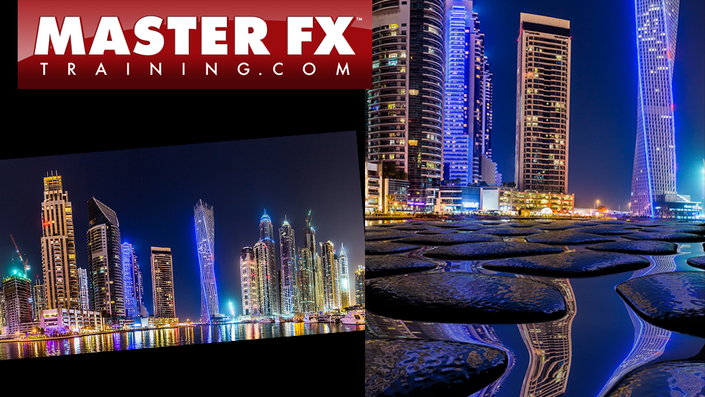 More Cool Stuff with 3D Reflections
Expanding on what we learned earlier with 3D reflections and illuminated backdrops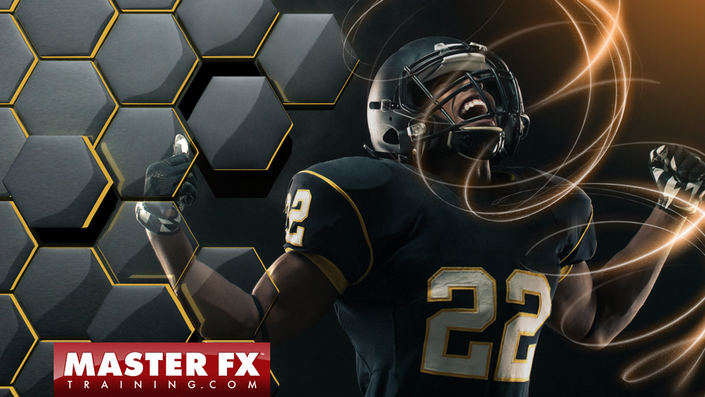 3D Design FX: Sports Graphic Elements
Create 3D design elements that have a variety of uses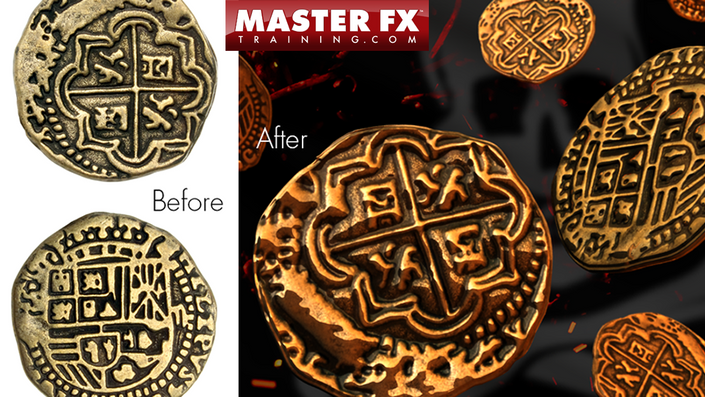 Pirates Gold 3D Coins
Learn how to convert 2D images into 3D objects that respond realistically to 3D lighting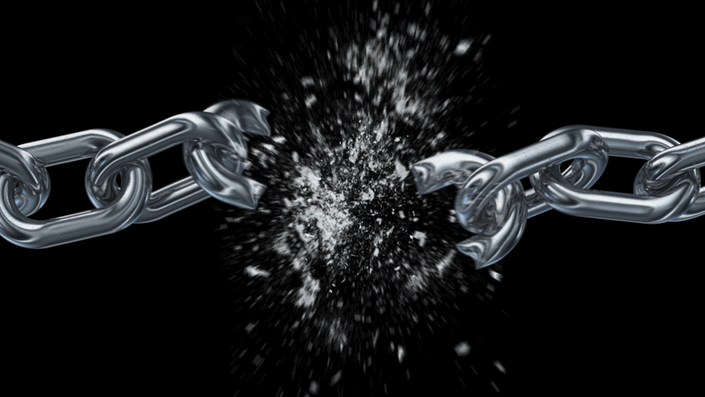 Realistic 3D Chains in Photoshop
Learn how to create the most realistic steel chain using Photoshop 3D and some simple shapes and textures.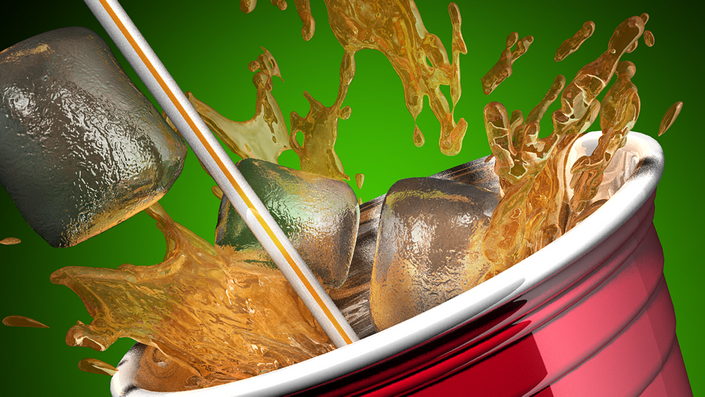 Red Solo Cup 3D Composite
Combine Custom 3D Objects and 3D from Adobe Stock to Create a Flying 3D Beverage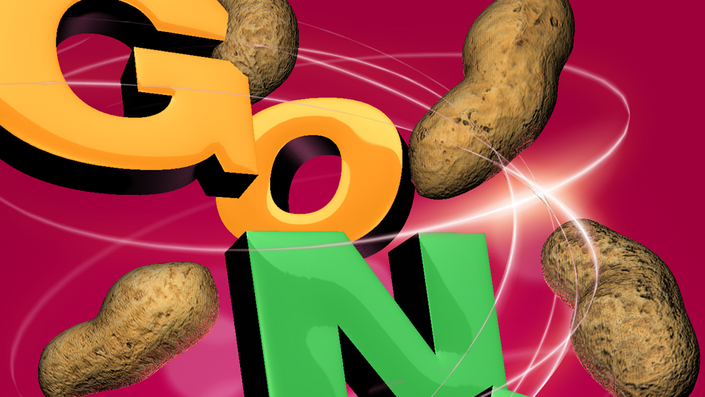 Custom 3D Design Tricks
Blending Custom 3D Elements into a Eye-Catching Design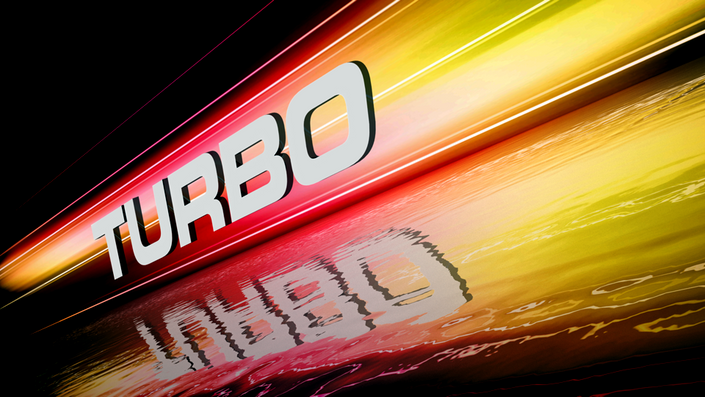 Creative Design Effects Using Illuminated 3D
More creative ways to use illuminated objects as design elements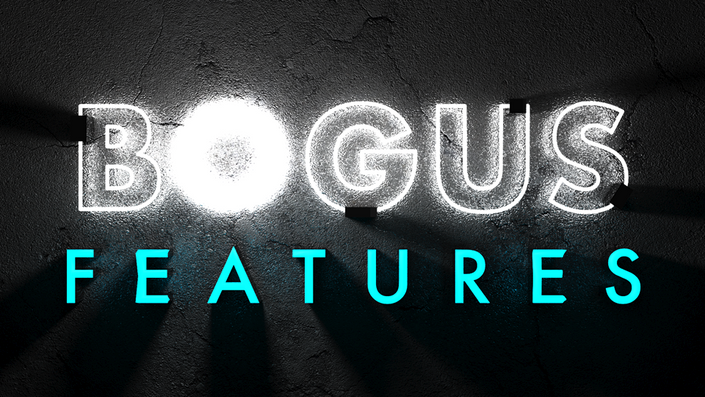 More Illuminated 3D Effects
See how to take 3D lighting in Photoshop to the next level with this Hollywood inspired effect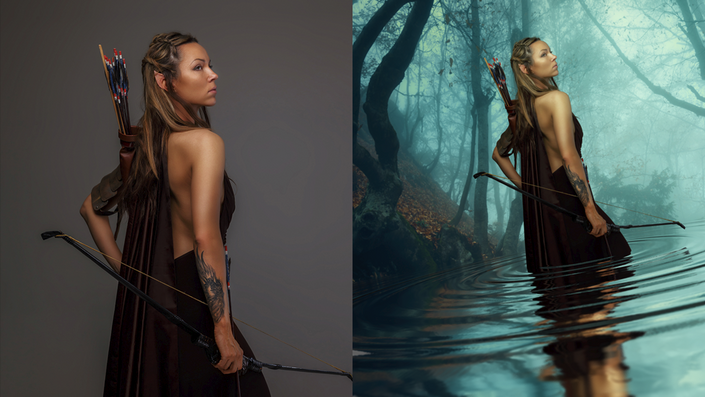 Getting More Creative with 3D Reflections
See how to achieve amazingly realistic 3D reflections with just a couple images.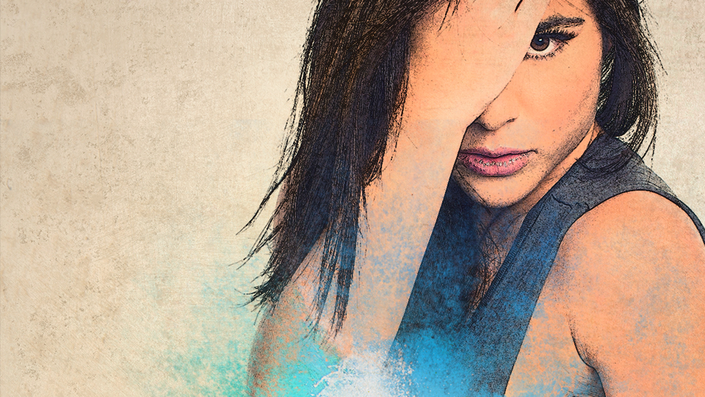 FREE TUTORIAL: Quick Hollywood-Inspired Illustrated Effect
See how to use simple filter and a few layer tricks to create a quick illustrated composite
FREE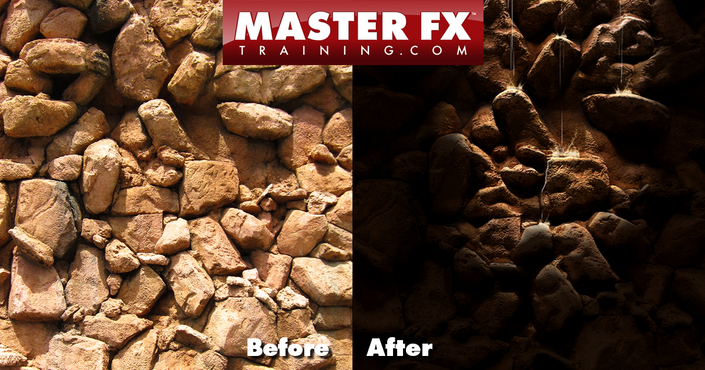 Dramatic Lighting Effects Using Depth Maps
Learn How Convert a 2D Image Into a Dramatic 3D Scene with Depth Maps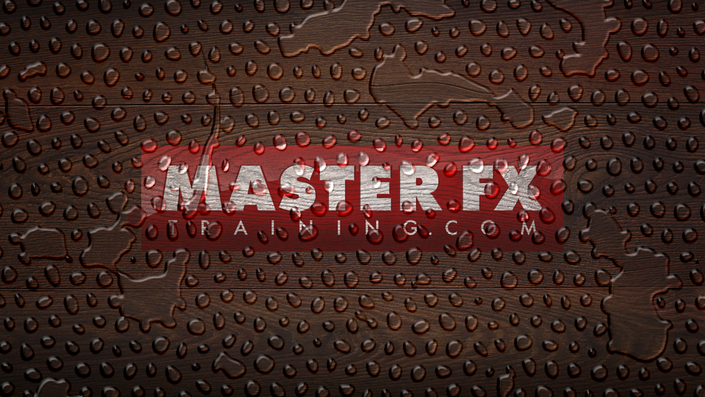 Creative Animated Water Effects in Photoshop
Create and animate a stylized water drop effect in Phososhop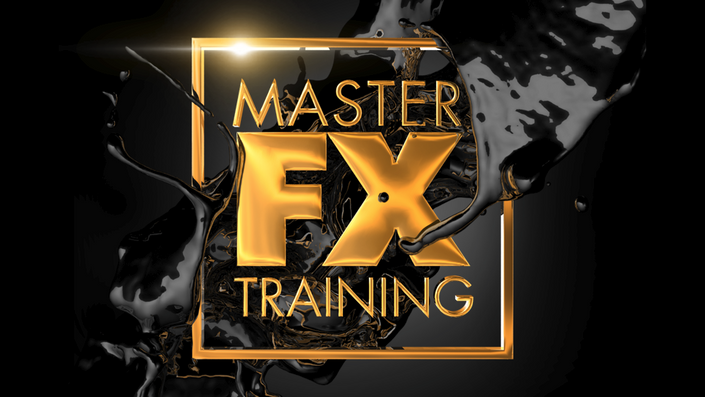 Gold & Oil
Create 3D Gold Text and Blend with 3D Splash Element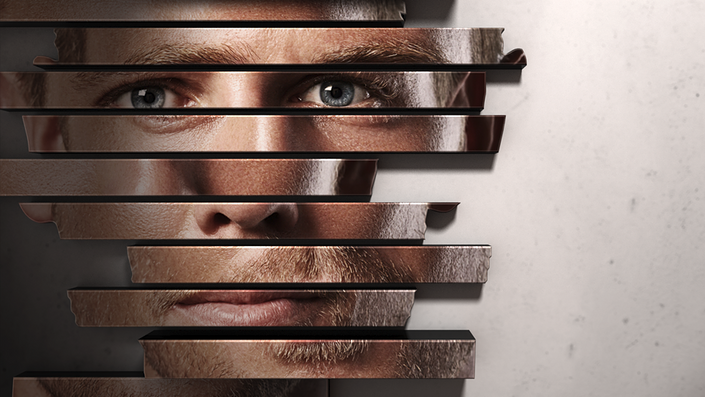 Horizontal 3D Bar Photo Effect
Create A 3D Photo Effect Using Simple Shapes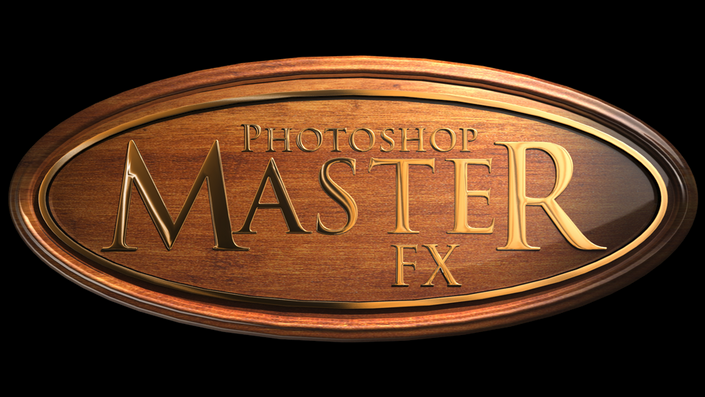 Polished 3D Wood Logo
In-Depth Exercise on Creating a 3D Logo with a Realistic Polished Wood Finish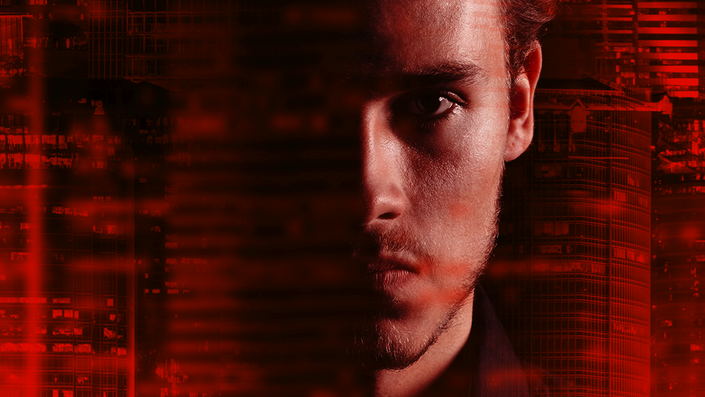 Get Creative with Custom Brushes
Create A Variety of Design Effects with Custom Brushes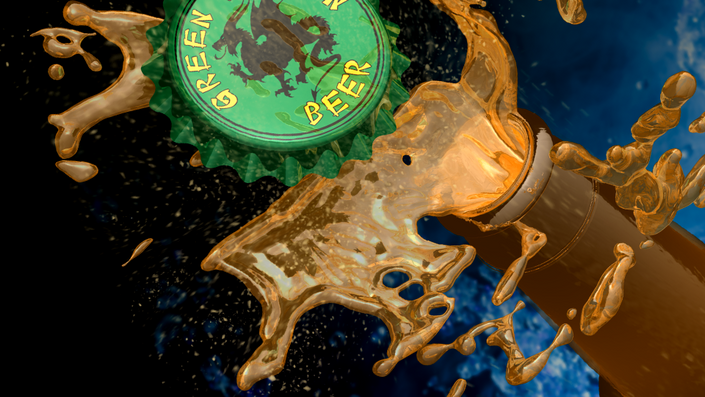 Custom 3D Bottle and Splash Composite
Create a 3D Beer Bottle from Scratch and Composite with 3D Bottle Cap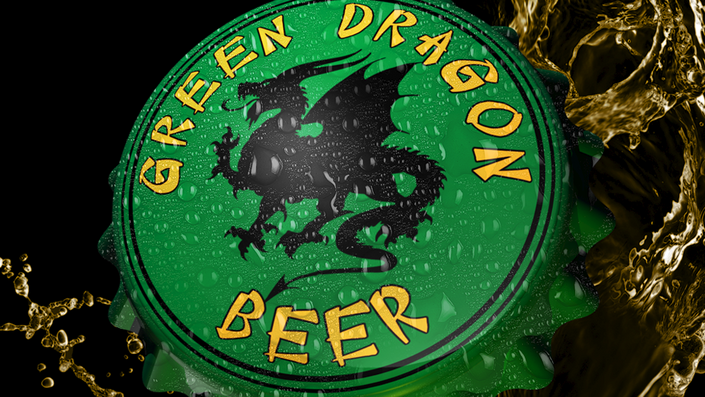 Create 3D Bottle Cap
Learn to Create a 3D Bottle Cap with Simple Shapes and Custom Label Art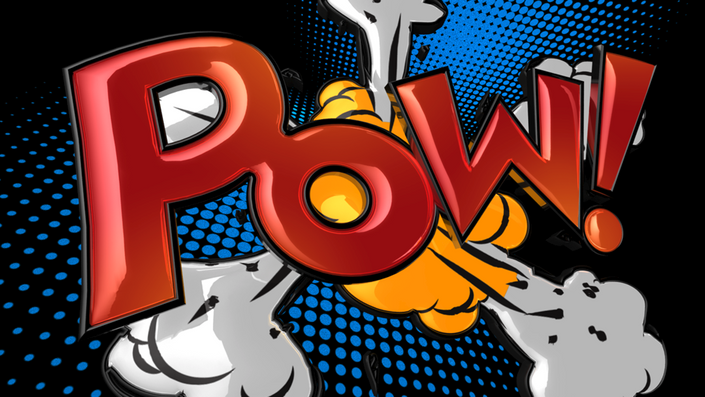 Comic Book Style 3D Graphics
Create Comic Book Action 3D Text Effects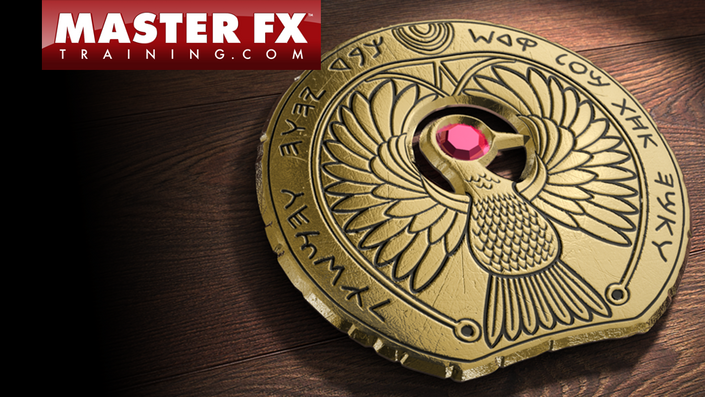 Convert 2D Art Into Aged 3D Objects
Create Staff of Ra Headpiece from Raiders of the Lost Ark with Photoshop 3D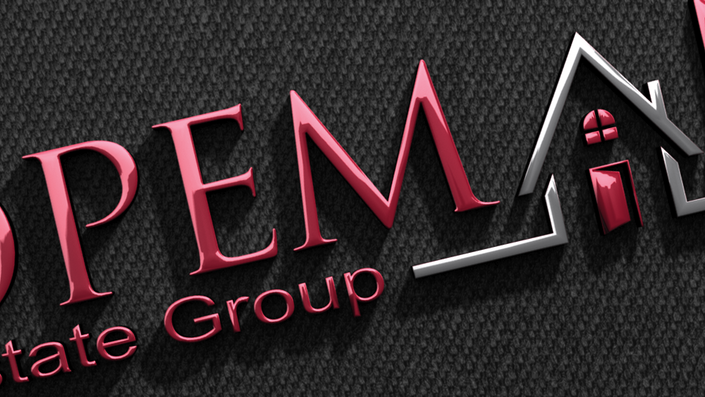 Add Pizzazz To A Simple Logo
Make A Simple Logo More Visually Appealing Quickly and Easily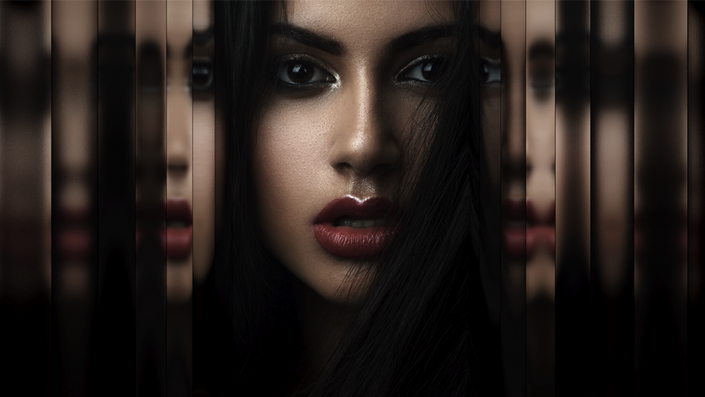 Creative 3D Reflective Surfaces
Create Custom 3D Reflections Using 2D Images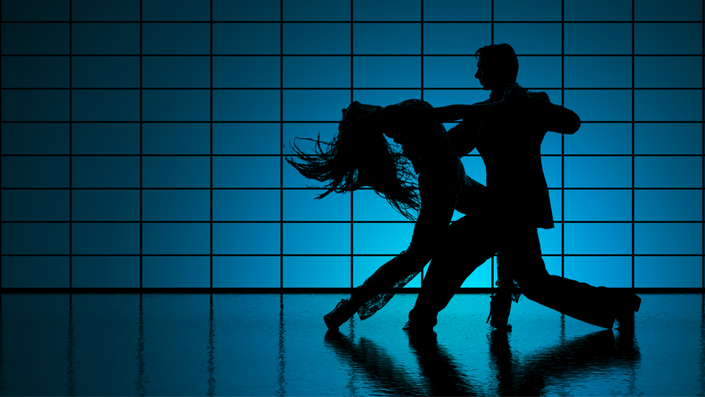 Illuminated Backdrops
Create 3D Scenes with Illuminated Backdrops Using 2D Images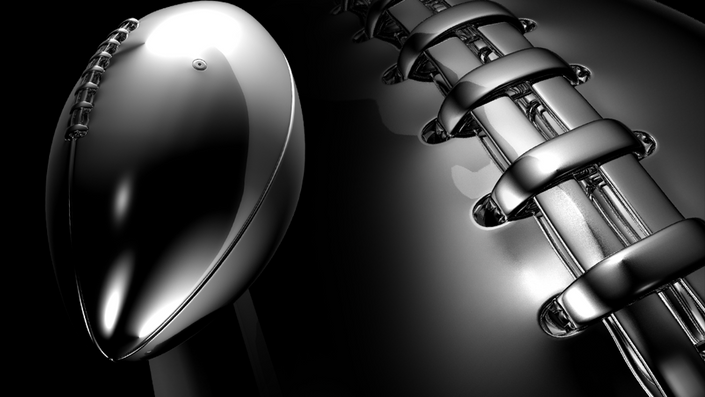 Create Lombardi Trophy in 3D
Combine Custom 3D and Adobe Stock 3D to Create the Super Bowl Lombardi Trophy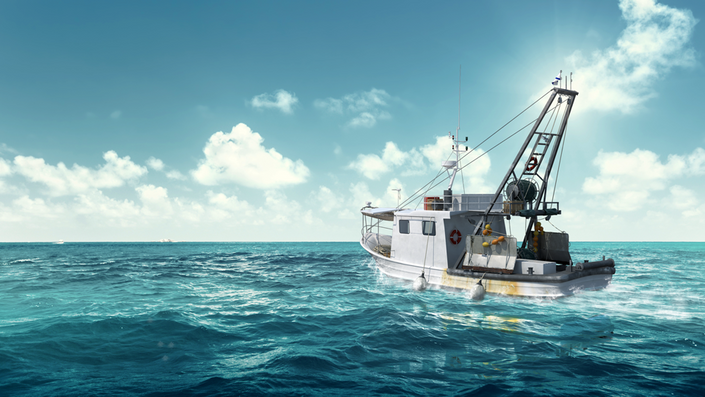 MFX Quick Tricks
A Series of random quick Photoshop Tricks!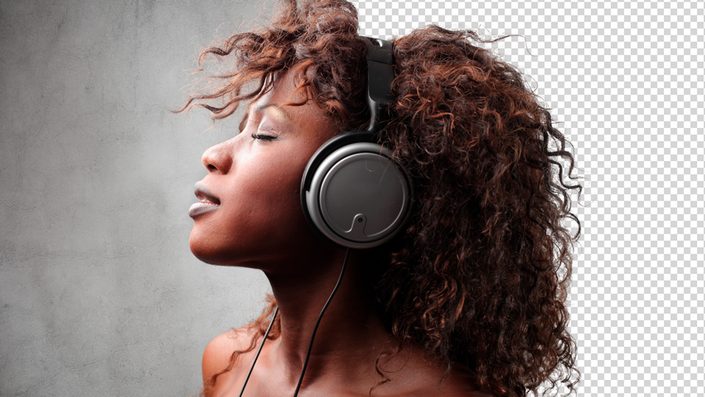 Corey's Favorite Selection Tricks
Useful Selection & Extraction Tips for Compositing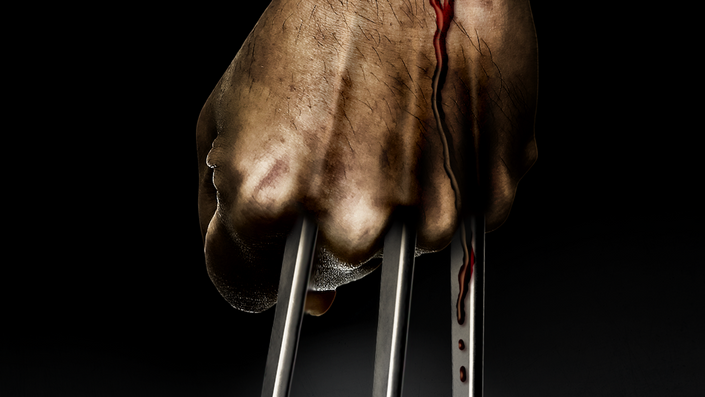 Wolverine Movie Poster Effects
See how to use PixelSquid Objects and Stock Images to Create a Stunning Movie Poster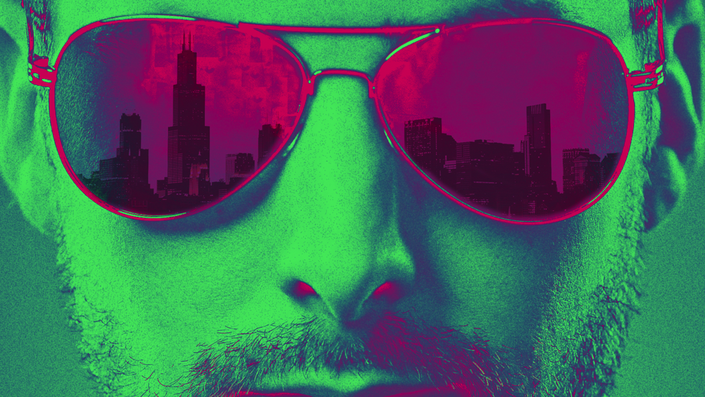 Designing with Color Effects
Get Creative Color Effects with Simple Selection and Layer Effects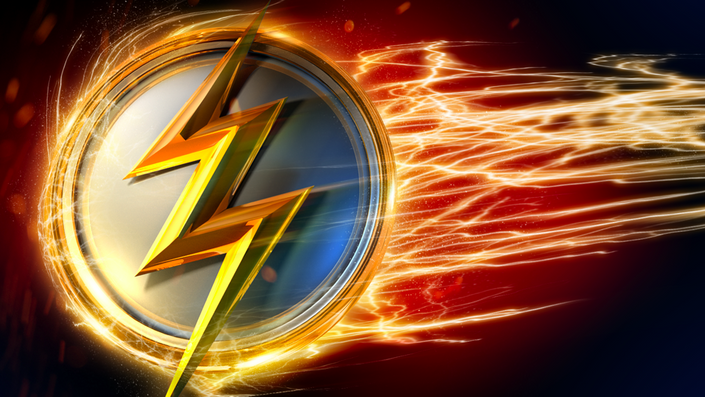 Hollywood Style 3D Logo Effect
Learn How to Use Photoshop 3D to Create an Energetic Logo Treatment Inspired by The Flash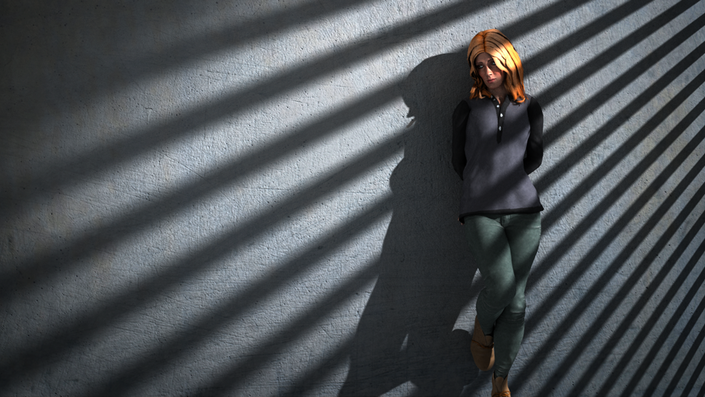 Dramatic 3D Lighting Effects
Learn How to Create Realistic Dramatic Light Effects using 2D Images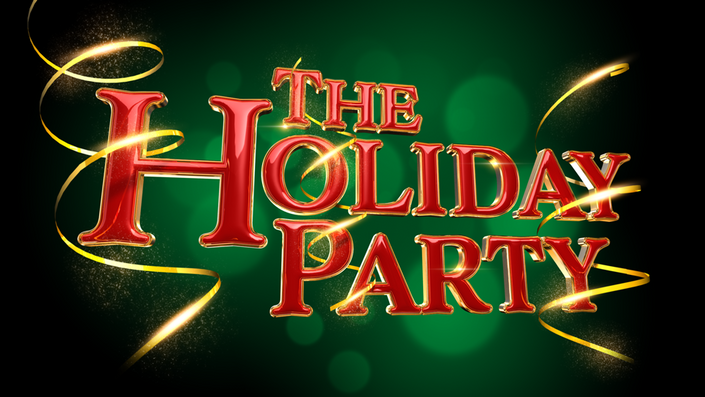 Holly Jolly 3D Holiday Text Design
Create A Visually Stunning 3D Text Completely from Scratch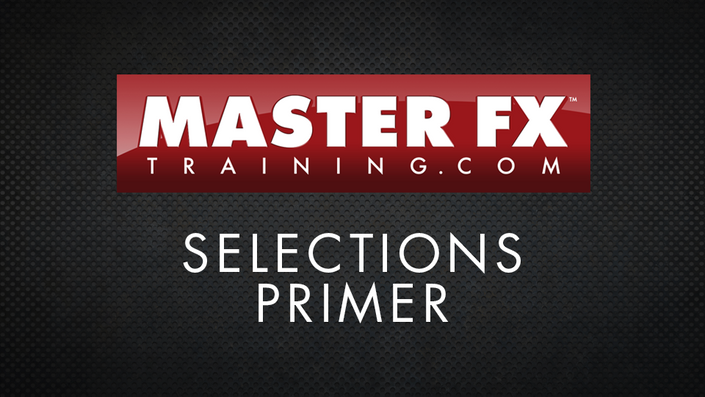 Selections Primer
An Overview of some of my most commonly used selection techniques.
FREE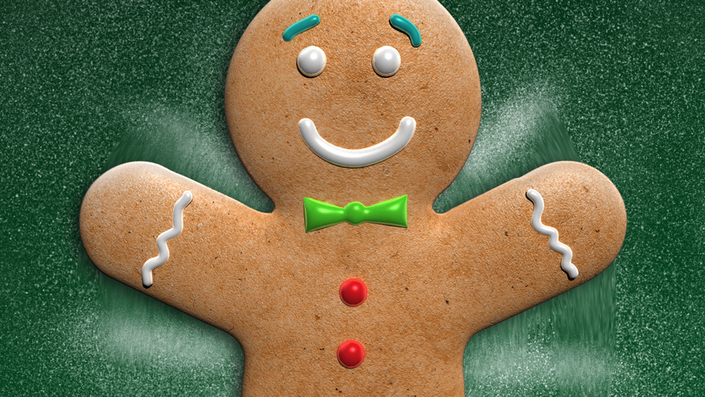 3D Holiday Gingerbread Man
Learn How to Create a Custom Gingerbread Man with Realistic Texture and Lighting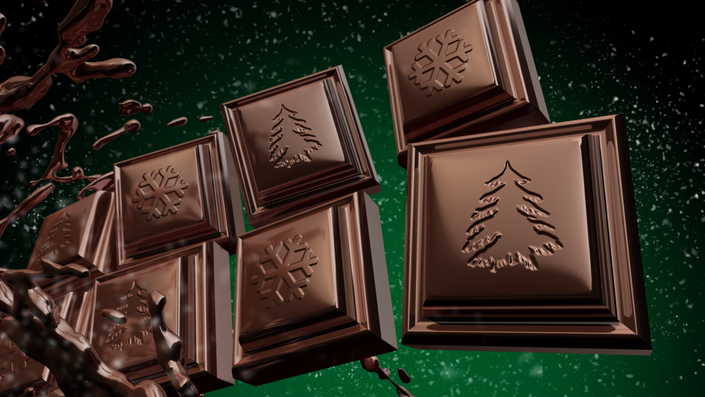 Custom 3D Chocolate- A Virtual Treat
Create a Custom 3D Holiday Chocolate Effect From Scratch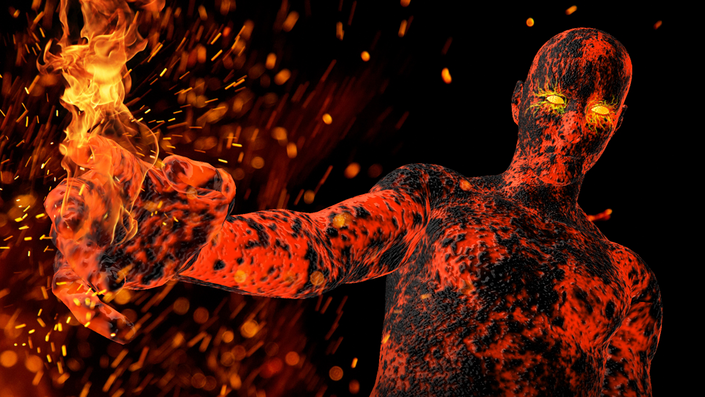 Creative Effects with Fuse Characters in Photoshop
See how to use Fuse characters in different ways to create special texture effects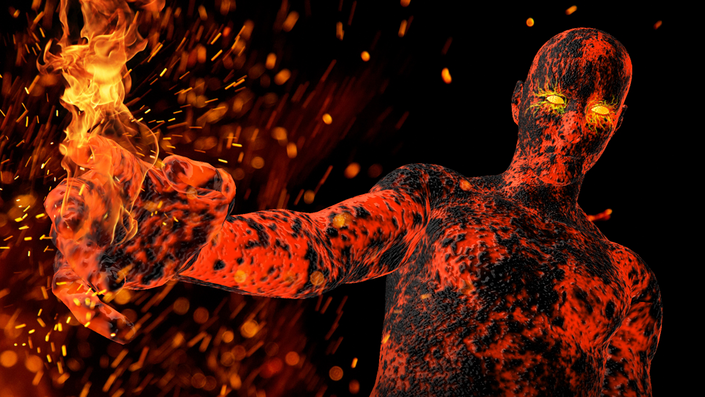 FREE FOR LIMITED TIME: Creative Effects with Fuse Characters in Photoshop
See how to use Fuse characters in different ways to create special texture effects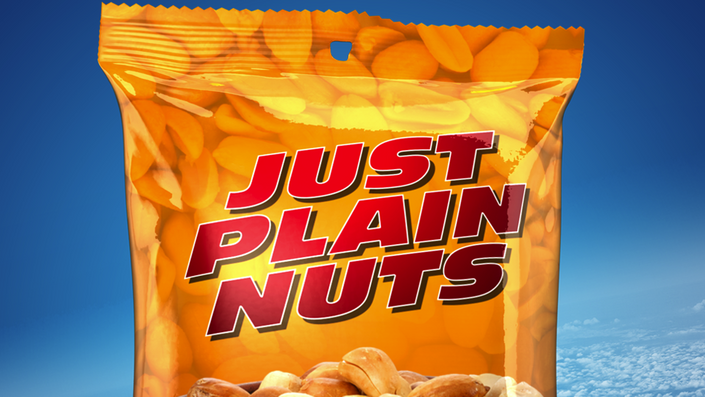 3D Commercial Package Design
Use 3D models from Adobe Stock in Photoshop to Create a Commercial Package Ad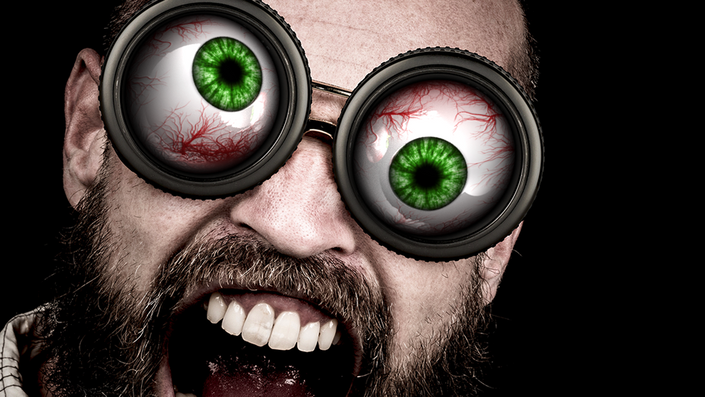 Crazy 3D Eyes
Learn how to create custom 3D eyeballs from scratch and combine with photos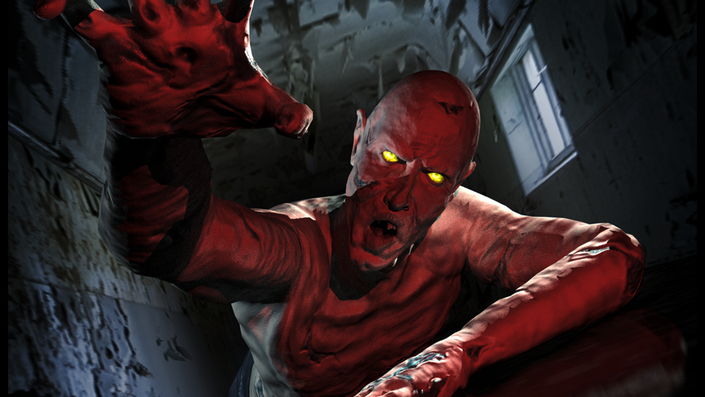 Zombie 3D Composite
Learn How to Create a Creepy Cool 3D Zombie Composite Using Adobe Fuse & Photoshop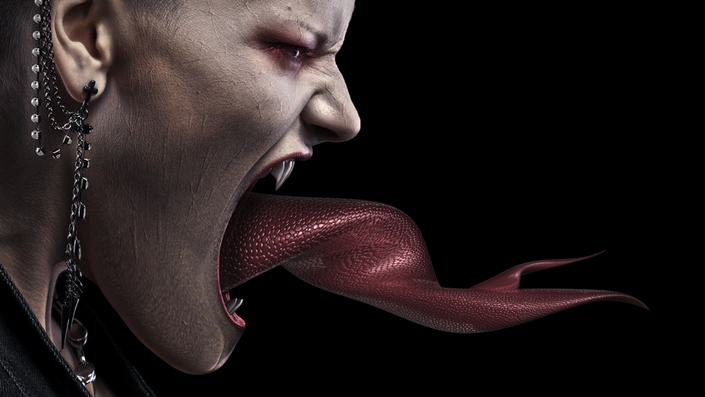 3D Creature Effects
See how Photoshop 3D can be used to create impressive creature effects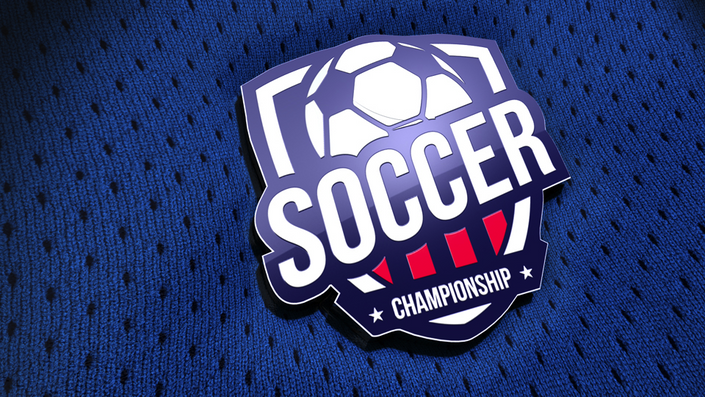 3D Logo & Fabric Effects
Learn how to combine logos and fabrics texture into a realistic macro 3D effect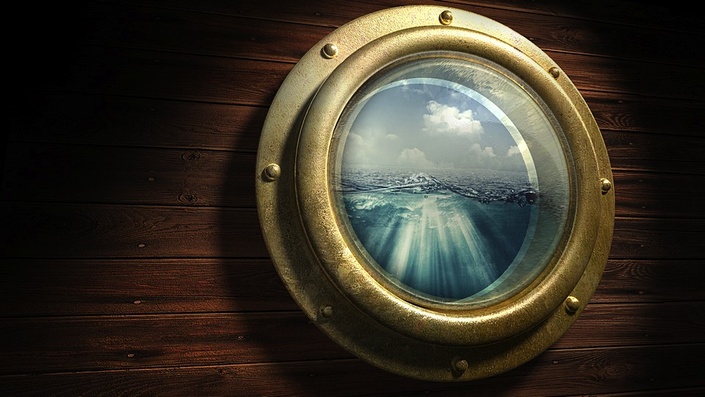 Custom 3D - Dramatic Antique Porthole Image
Create A Custom 3D Porthole Almost Entirely from Scratch in Photoshop CC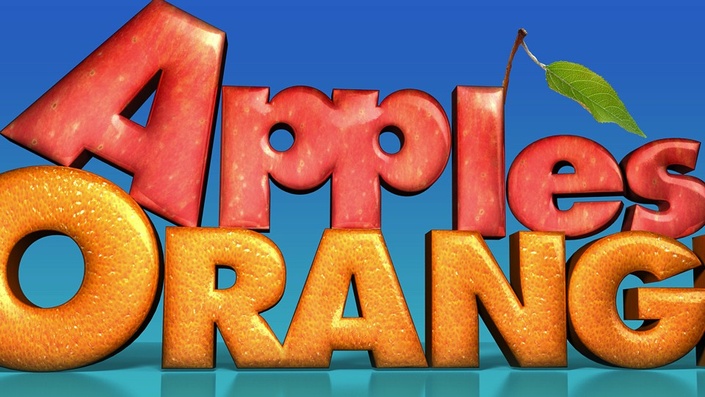 3D Text Effects - Apples & Oranges
Learn How to Create 3D Text and Then Add Texture to Resemble Real Fruit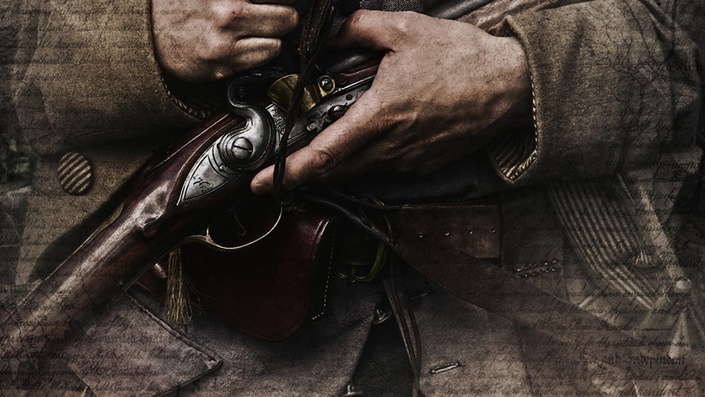 Revolutionary War Inspired Composite
See how to take simple textures and photos and blend them into an inspiring image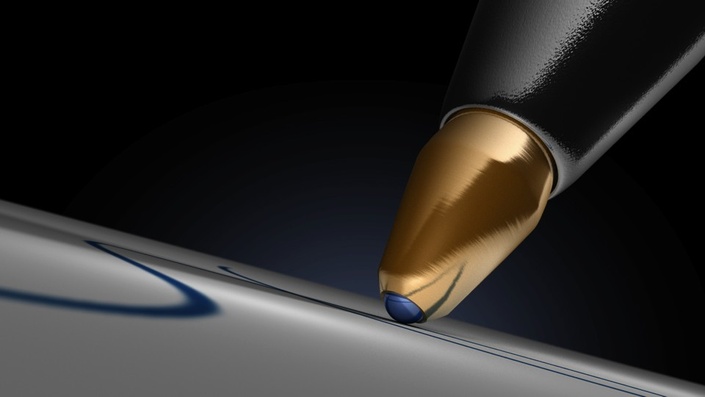 Custom 3D Art - Macro Shot of a Ballpoint Pen
Learn how to create custom 3D art from scratch and turn it into a realistic macro shot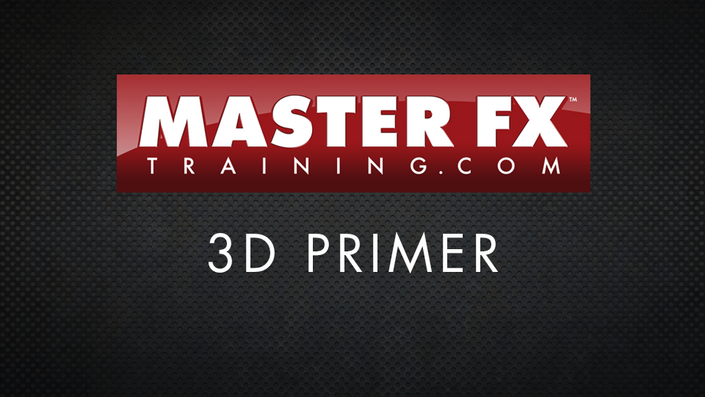 3D Primer
Overview of 3D features and techniques in Photoshop CC
FREE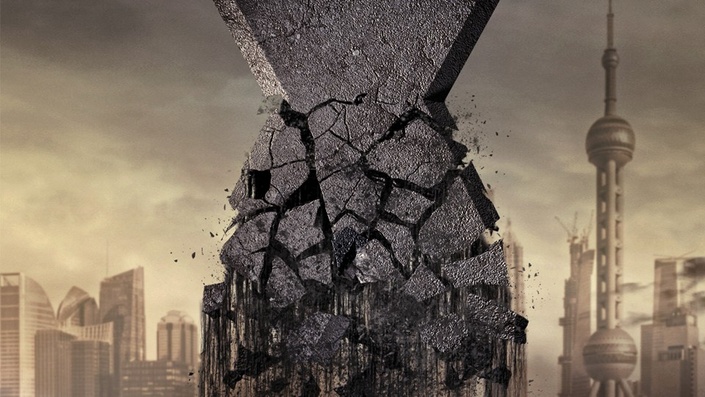 Hollywood Inspired Compositing with 3D
Learn How to Create Custom 3D Objects for Compositing Effects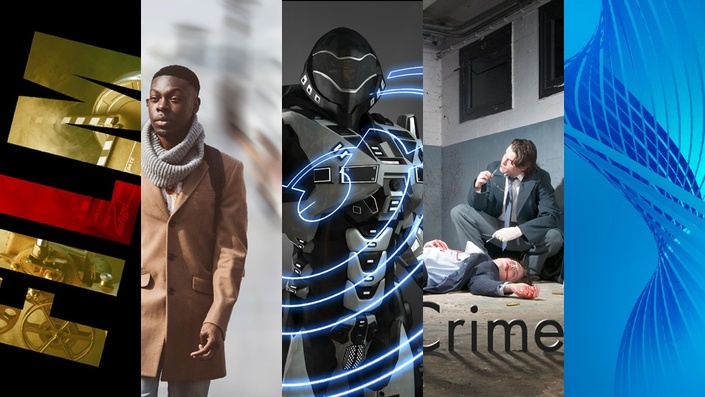 Five Fantastic Design Tricks
Here Are Some Really Cool and Quick Design Tricks You Can Use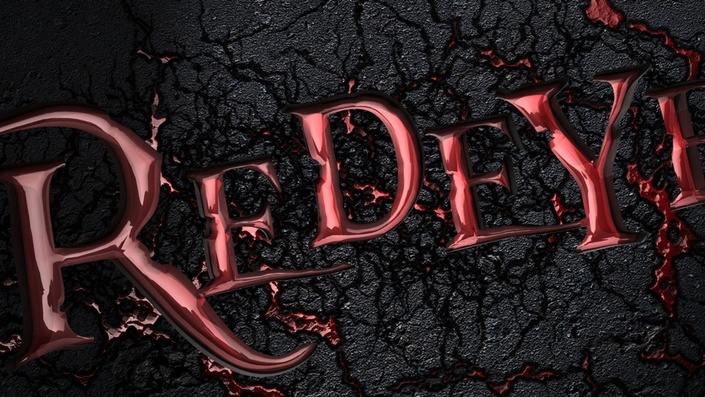 Liquid 3D Text in Stone Texture
Learn How to Blend 3D Text with Texture and Mask Light Effects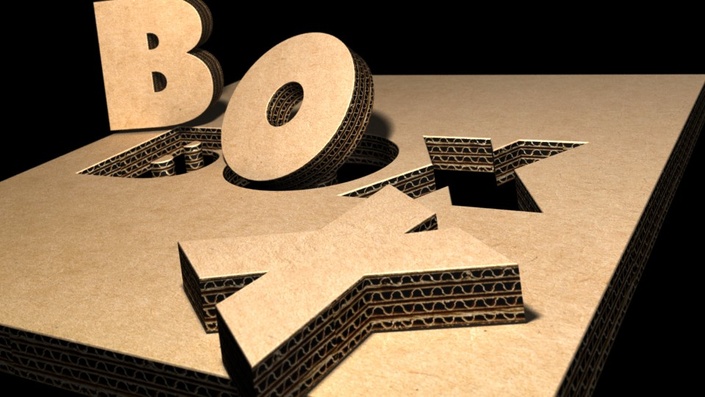 Realistic 3D Cardboard Cutout Effect
Learn How to Create Cardboard Effect with Realistic Texture Effects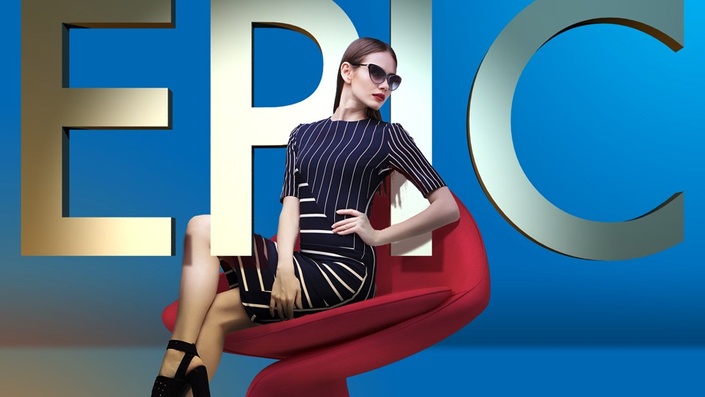 Creating A Fashion Set Composite
Build a High End Fashion Composite by Combining Various 2D & 3D Elements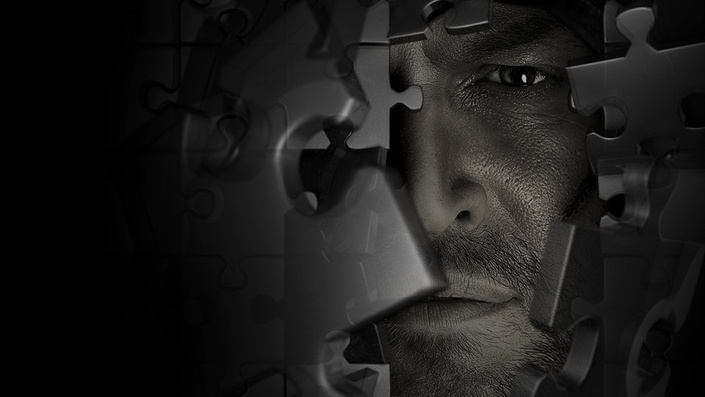 3D Jigsaw Puzzle Effects
Create an eye-popping 3D jigsaw puzzle effect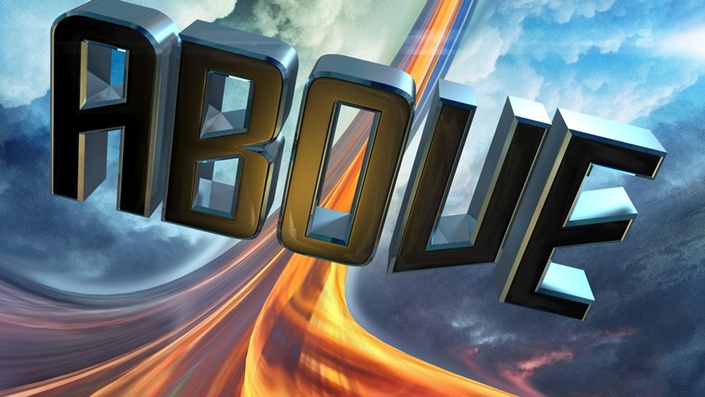 3D Design Effects - Star Trek Beyond
Learn How Photoshop 3D Can Achieve Hollywood Style Effects in Your Own Designs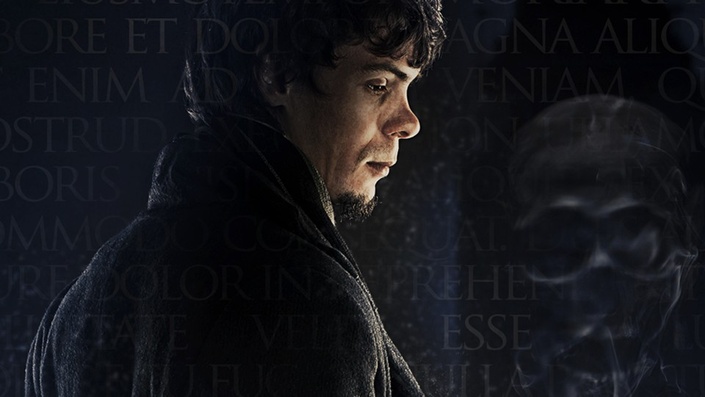 Hollywood Style Compositing Tricks
Some Useful Tricks to Add that "Hollywood Look" to Your Images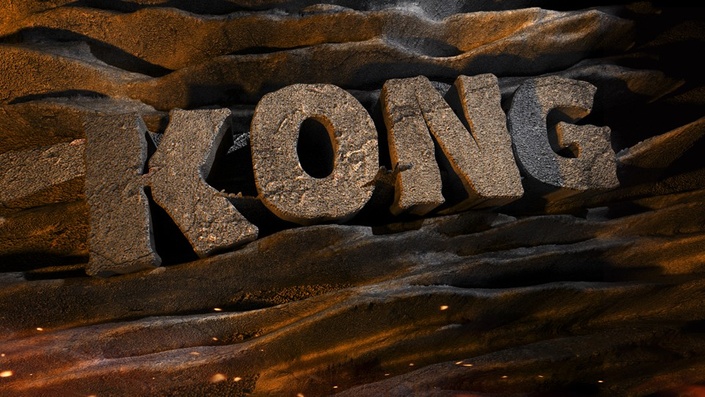 Create Custom 3D Rock Wall with 3D Text
Learn How to Use Simple Textures and Text to Create a Realistic 3D Scene!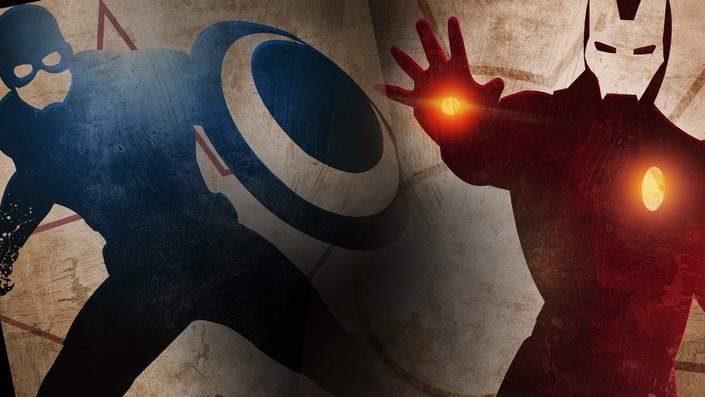 Minimalist Design - Comic Book Heroes
Create Stylized Comic Book Hero Posters with Shapes and Textures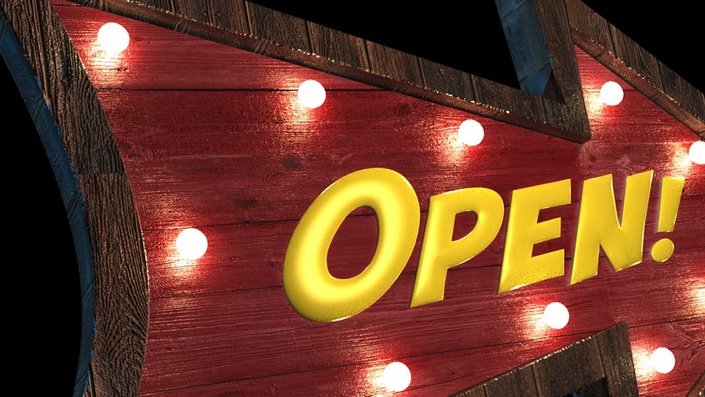 3D Wood Shop - Create an Old Fashioned Wood Sign
Learn How to Create an Old Fashioned Wood sign with Lights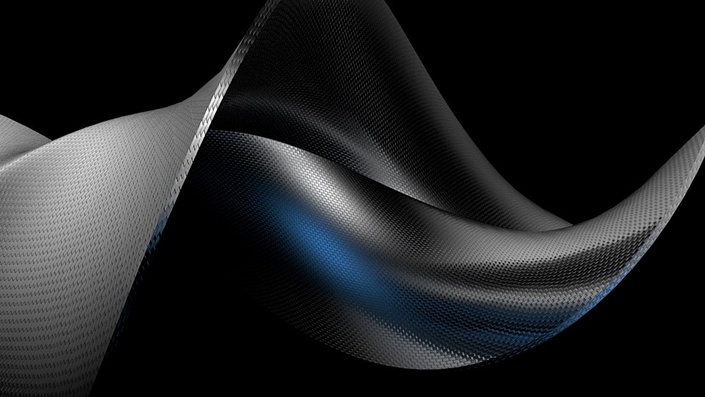 Create Abstract 3D Design Elements
Learn How To Use 3D to Create Abstract Designs Using Textures and Lighting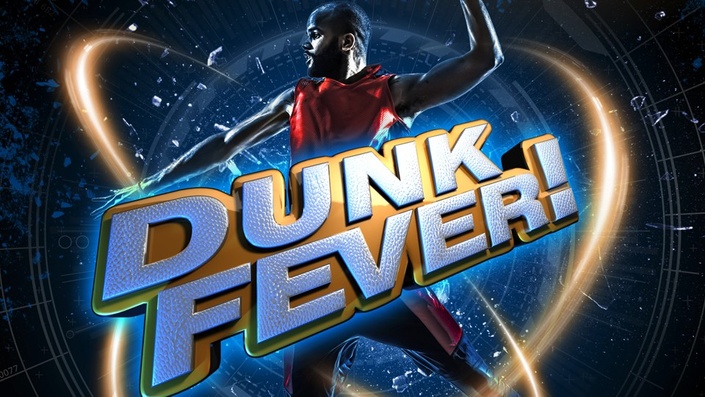 Design A High-Impact Sports Graphic
Combine Texture & Graphic Elements with 3D Text to Create A Dramatic Sports Graphic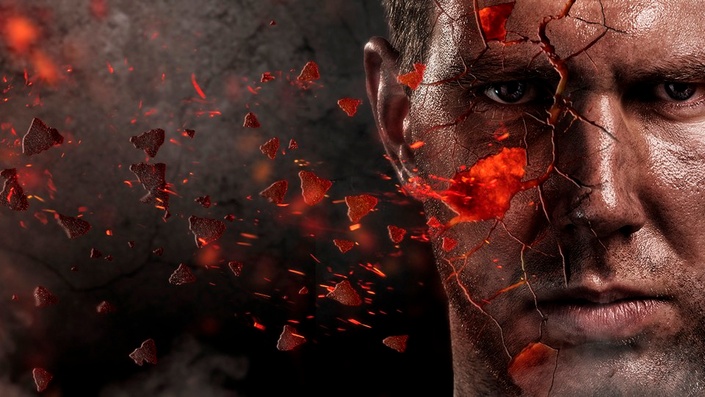 Photo Manipulation: The Human Torch - Unmasked
Use a Variety of Images to Create a Glowing Particle Dispersion Effect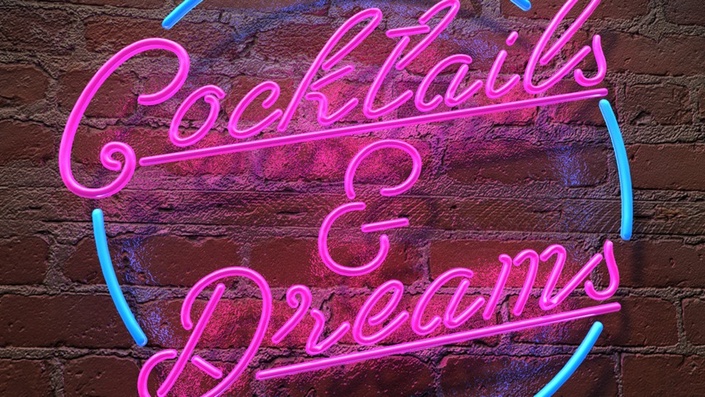 Create Custom Illuminated 3D Neon Effects
Learn How Photoshop 3D Can Achieve the Most Realistic Neon You Have Ever Seen!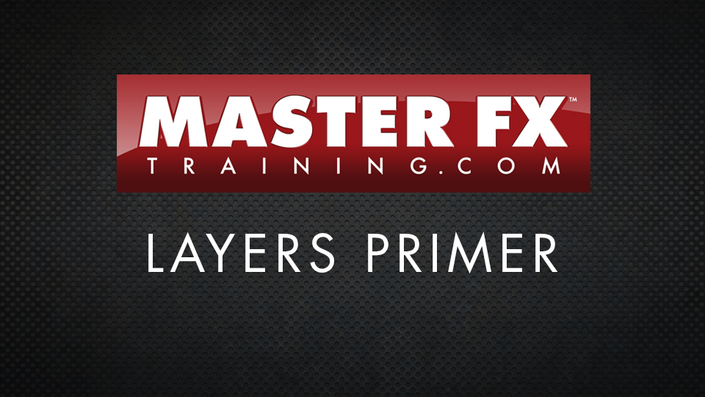 Layers Primer
Overview of the various aspects of using layers in Photoshop
FREE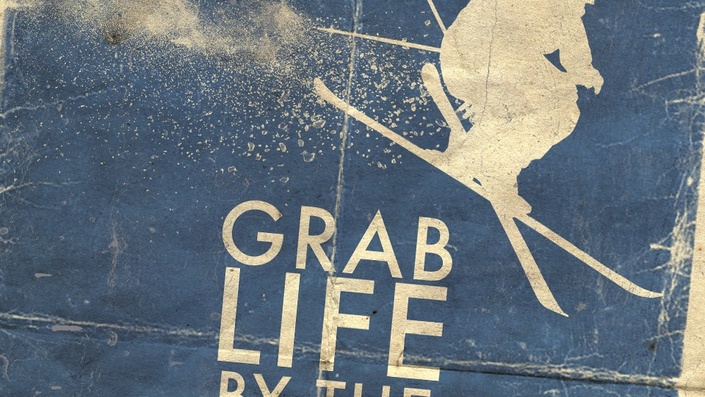 Vintage Texture Design
Create A Vintage Design Layout Using Textures and Shapes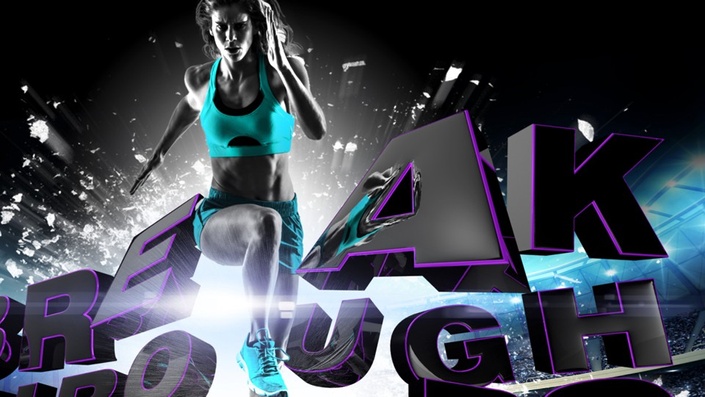 3D Sports Ad Design
Create a Unique Design by Combining 2D Images with 3D Text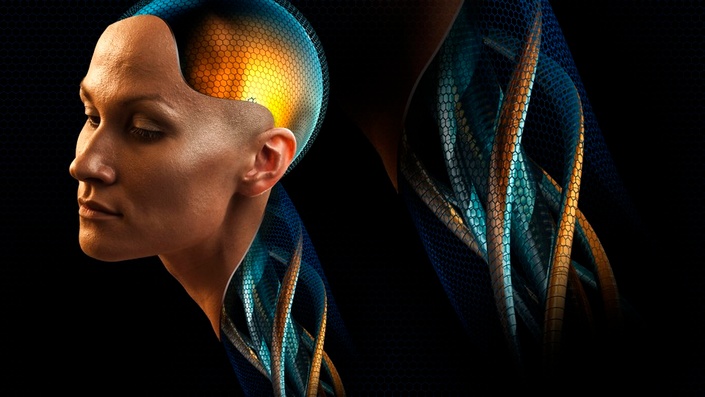 Android Project Using 3D
Combine Photos and Abstract 3D Elements to Create an Android Effect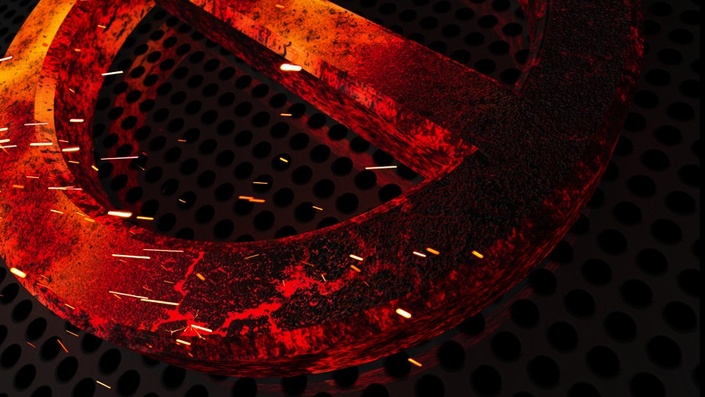 Realistic 3D Molten Steel Effect 2-Part
Create Incredibly Realistic Molten Steel Effect Using Photoshop 3D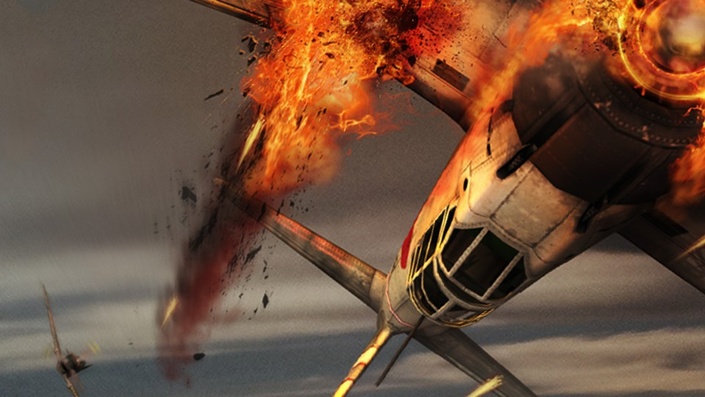 3D Compositing: Aerial Dogfight
Using 3D models in Photoshop to Create an Aerial Dogfight Scene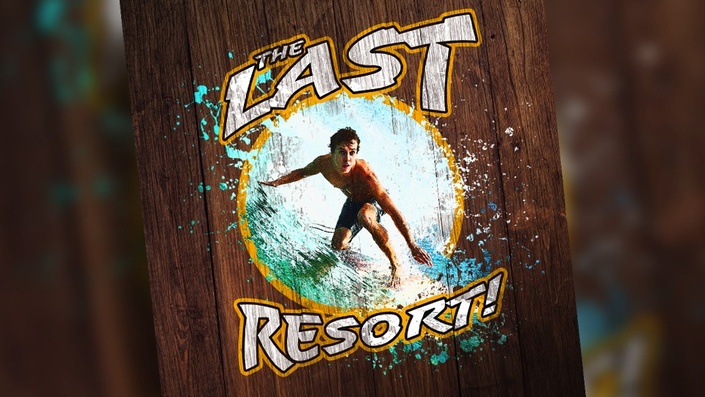 Vintage Surf Logo
Create a Vintage Looking Surfing Style Logo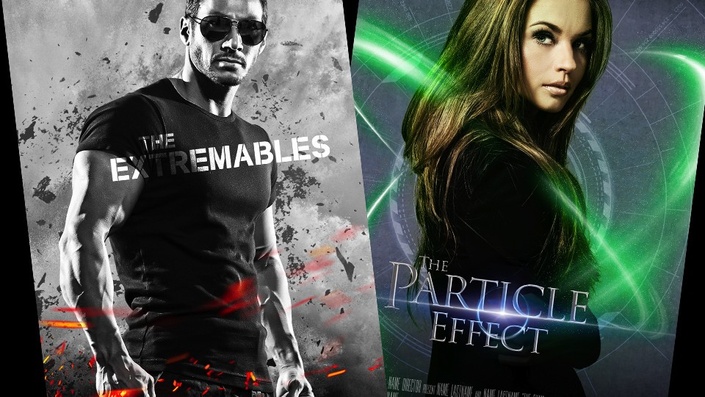 Movie Poster Double-Feature
Two in-depth movie poster projects in one course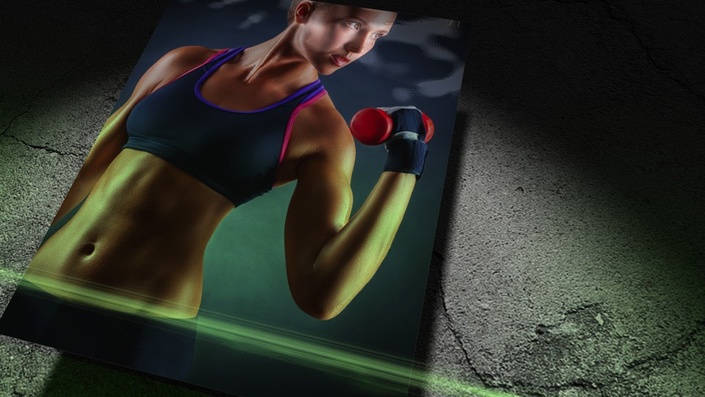 Designing with 2D in 3D
Create A Dramatic 3D Design with Just 2D Elements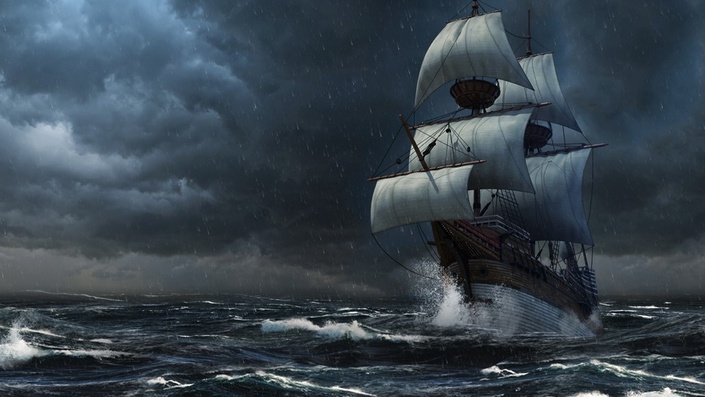 3D Compositing: Ship at Sea
Create an ocean scene around a 3D model from Pixel Squid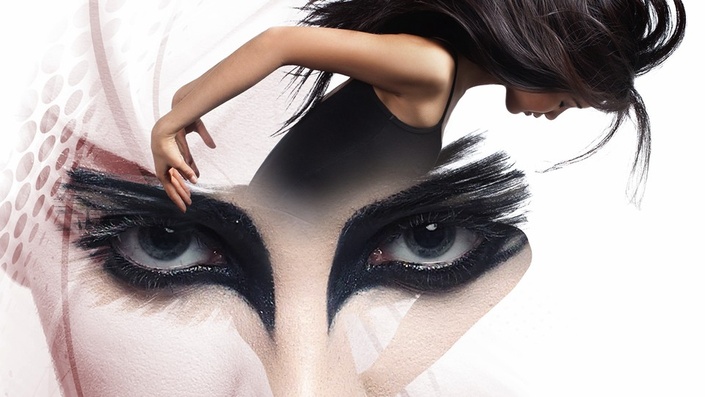 Master FX Trick Shots
A collection of individual Photoshop design tips.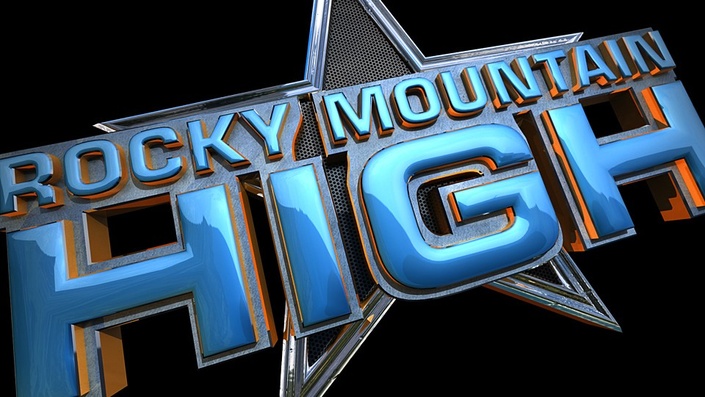 Advanced 3D Logo Effects
Learn How to Create Complex 3D Shapes and Text Logos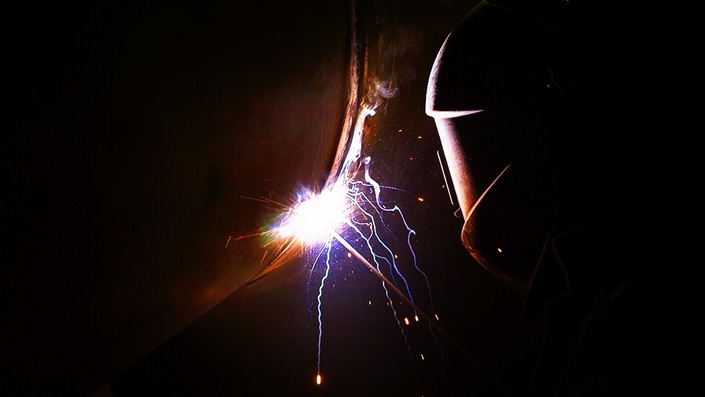 Photoshop Animation Tricks
A collection of quick and easy animation tricks you can do in Photoshop.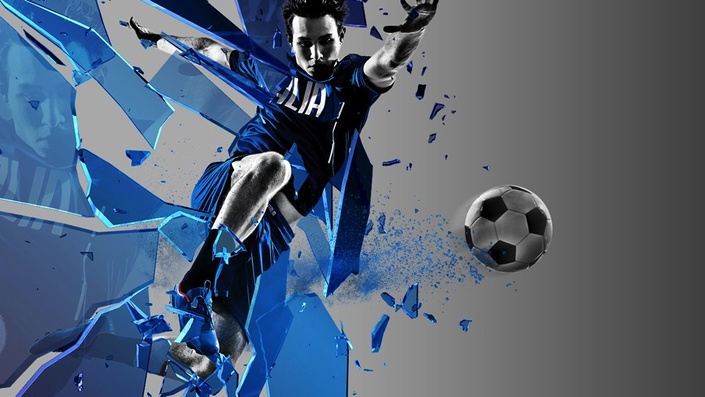 Breaking Through Sports Composite
Learn how to create a cool sports ad composite.
Not Priced Individually: $0
Frequently Asked Questions
When does the course start and finish?
The course starts now and never ends! It is a completely self-paced online course - you decide when you start and when you finish.
What if I am unhappy with the course?
We would never want you to be unhappy! If you are unsatisfied with your purchase, contact us in the first 14 days and we will give you a full refund.
How long do I have access to the course?
If you purchase access for life you have unlimited access to all courses for life! Need I say more? For monthly and annual memberships you will have access as long as the membership remains active. You can cancel anytime.